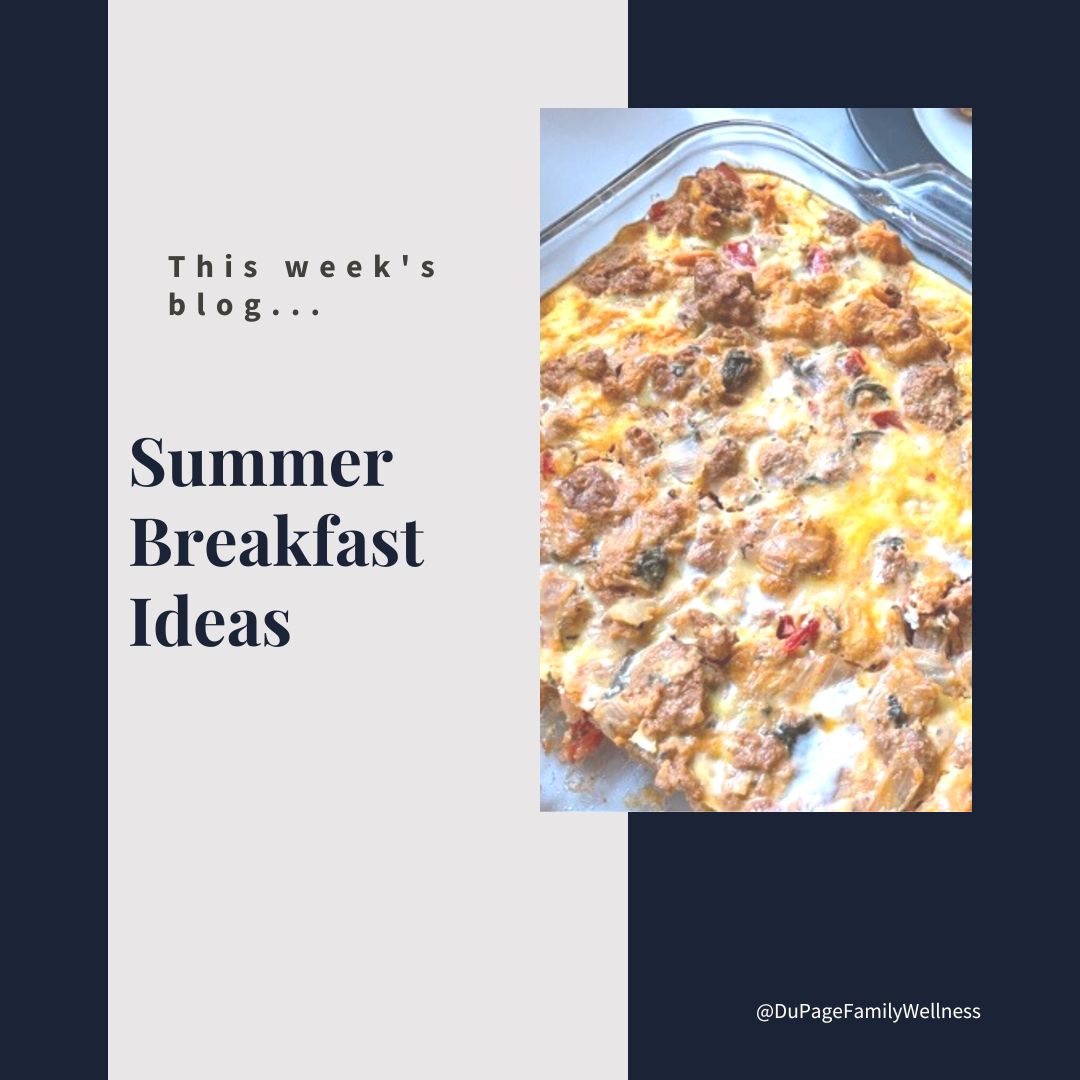 In summer, a solid breakfast is important to set you up for a good day! It can give you more energy, stabilize your blood sugar, and even help you lose weight. This is especially true if you make sure to include adequate protein.
However, in the chaos of the morning, breakfast can seem like a luxury. You may grab a coffee and a piece of toast before rushing into your day. But what if there was a way to get a nutritious breakfast quickly?
With just a bit of work, you can make breakfast for the whole week. Or you can opt for a more simple recipe and make it on the go. Either way, your body will thank you for taking care of it and giving it what it needs to thrive.
Check out these make-ahead or quick-to-make recipes. For those who cook in the morning, consider prepping the ingredients the night before. (I've given you a quick peek at the ingredients below; click on the link for the complete recipe.)
Bacon, sweet potato, onion, apple, spinach, cinnamon, salt & pepper.
Ham, shredded cheese, eggs, salt, & pepper.
Eggs, chorizo, onion, red pepper, garlic, carrots, zucchini, spices, & salt.
Avocados, eggs, salt, & pepper (toppings of choice such as feta and green onions, or salsa and fresh cilantro, etc.)
Eggs, coconut oil, plantains, garlic cloves, onion, green pepper, jalapeno diced, cilantro, beef or sausage, vinegar, green olives, raisins, tomato sauce, coconut milk, spices, & salt.
You can also create your own recipes. Here are guides for making your own skillets or casseroles. If you use one of these recipes, let me know what you think!
Dr. Jamie
P.S. Learn about the Benefits of A High Protein Breakfast here.
---