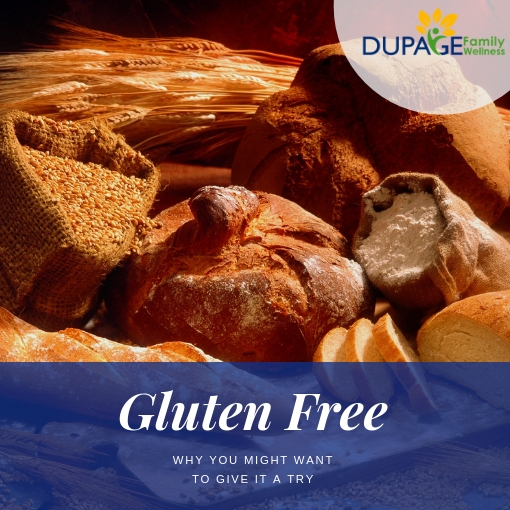 Have you ever wondered why so many people are going gluten free? Is eating a gluten free diet safe? What about women trying to conceive, pregnant, or breastfeeding? Let's take a moment to explore these issues, so that you can consider if this is something that could help you reach your wellness goals.
What is gluten?
Simply put gluten is the protein in wheat, barley and rye. People with celiac disease, an autoimmune disease triggered by gluten, must avoid gluten completely. However, Gluten is often blamed for contributing to a myriad of other health problems including: digestive problems, skin issues, brain fog, ADHD, joint problems, infertility, and inflammation. Many people report wonderful results after embracing a gluten free diet.
Is a gluten free diet right for me?
One way to check if gluten is affecting your system is through an elimination diet. When doing an elimination diet gluten is strictly avoided for at least 30 days. It is then intentionally reintroduced, and any reaction is carefully noted. It is important to know that symptoms may appear immediately after eating gluten, or may appear a couple of days later. These symptoms may include digestive issues, skin trouble, depression, low energy, etc.