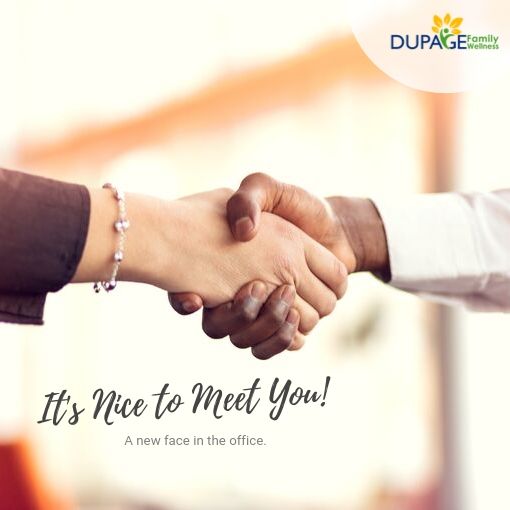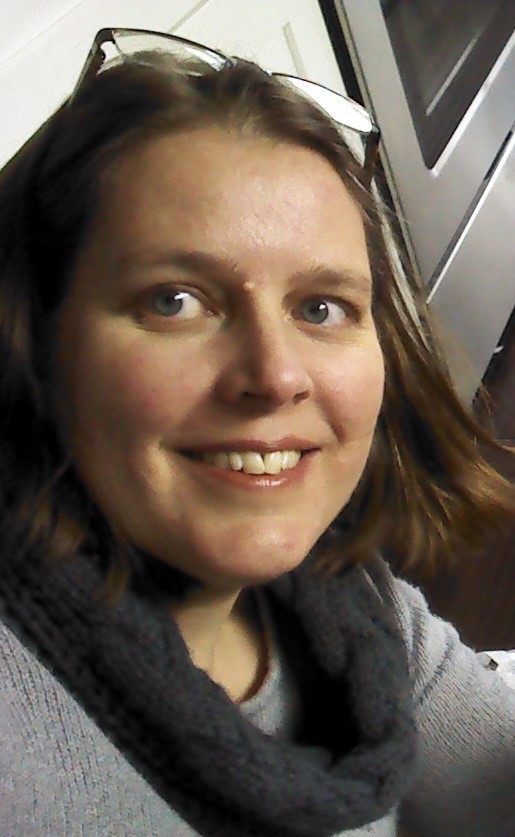 Hello, my name is Carolyn. Many of you have seen me in the office at the front desk. Let me take a moment to introduce myself and tell you a bit of my story.
I have been working for Dr. Jamie since the beginning of the year assisting her in the office, with the blog, and at cooking demos. I love working at DuPage Family Wellness. It is a job where I can use my strengths for things that I am passionate about, while learning and growing in the process.
My Passion
Before working at DuPage Family Wellness my focus was largely homeschooling my three children and running them to their activities (dance team, band, etc.) This was a great experience for a number of years, and we have found the local schools to be wonderful as well.
In addition to family, I enjoy (in no particular order) the fall, art, time with friends, coffee, a good therapist, reading, my dogs, plants that actually grow in my garden, aerial yoga, Thai food, hot tea, and natural living.
My Health Journey
My interest in natural living did not come easily. When I was a mom with young kids my health started to fail pretty dramatically. I had debilitating wandering pain in my body, chronic folliculitis, and recurrent ulcers of the cornea. My labs showed inflammation in my body, but a diagnosis eluded us.