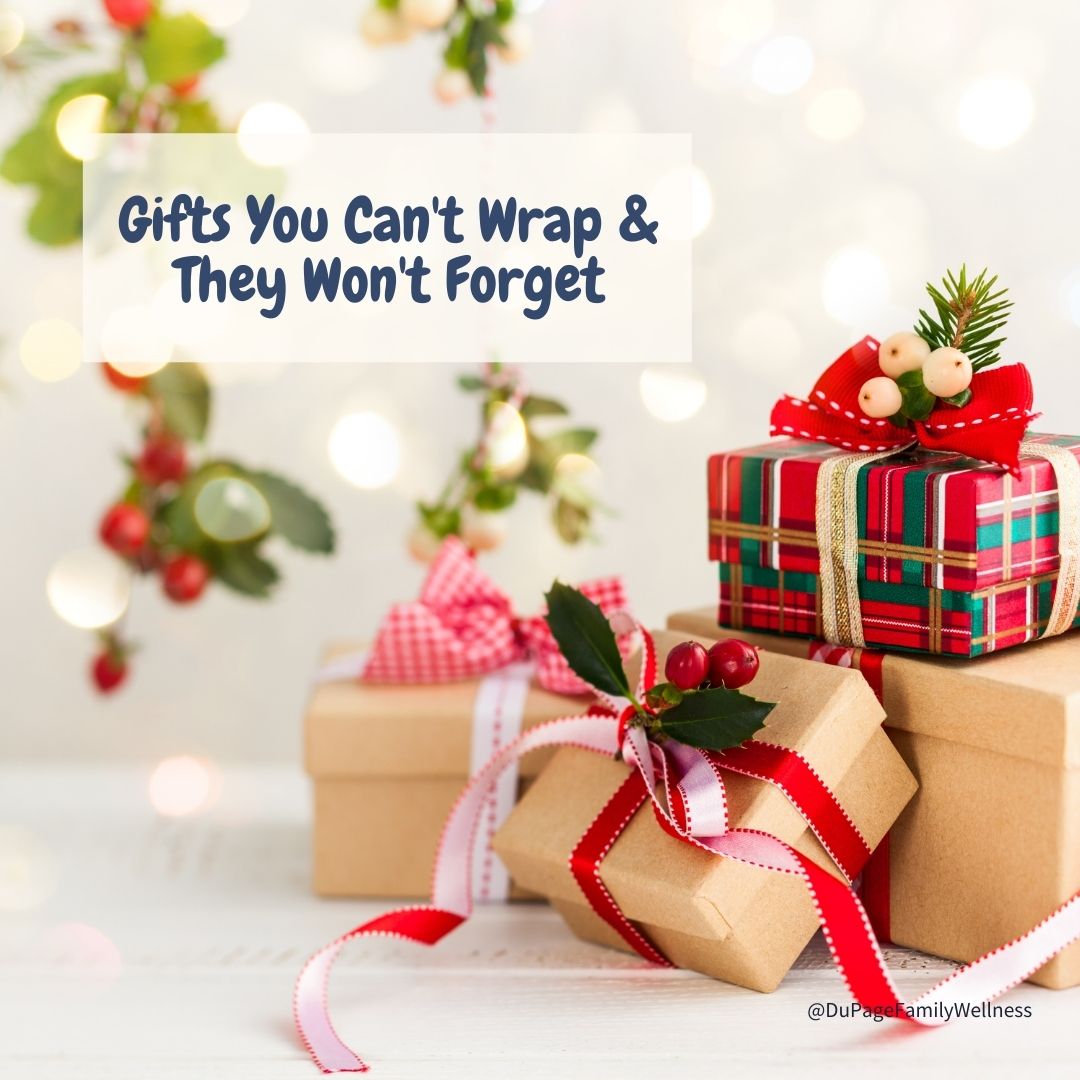 In the hustle and bustle of the season, could there be a way to skip the stores and still get a Christmas gift they will love? No, I'm not talking about online shopping! I'm talking about giving those you love an experience.
In our family, some of the most cherished gifts are things you can't wrap under the tree. Since most of us don't need more material goods, we enjoy giving experiences which make memories that last!
One of my favorite gifts from my parents was a family membership to the Naperville Children's Museum for our family. Talk about a gift that keeps on giving! We thought of them every time we went there all year.
When you give an experience as a gift, the key is finding something they will enjoy that fits in your budget. It could be something super simple like a date with you to a local coffee shop, or it could be a little more elaborate.
Let's look at some ideas for experiences that our loved ones may enjoy!