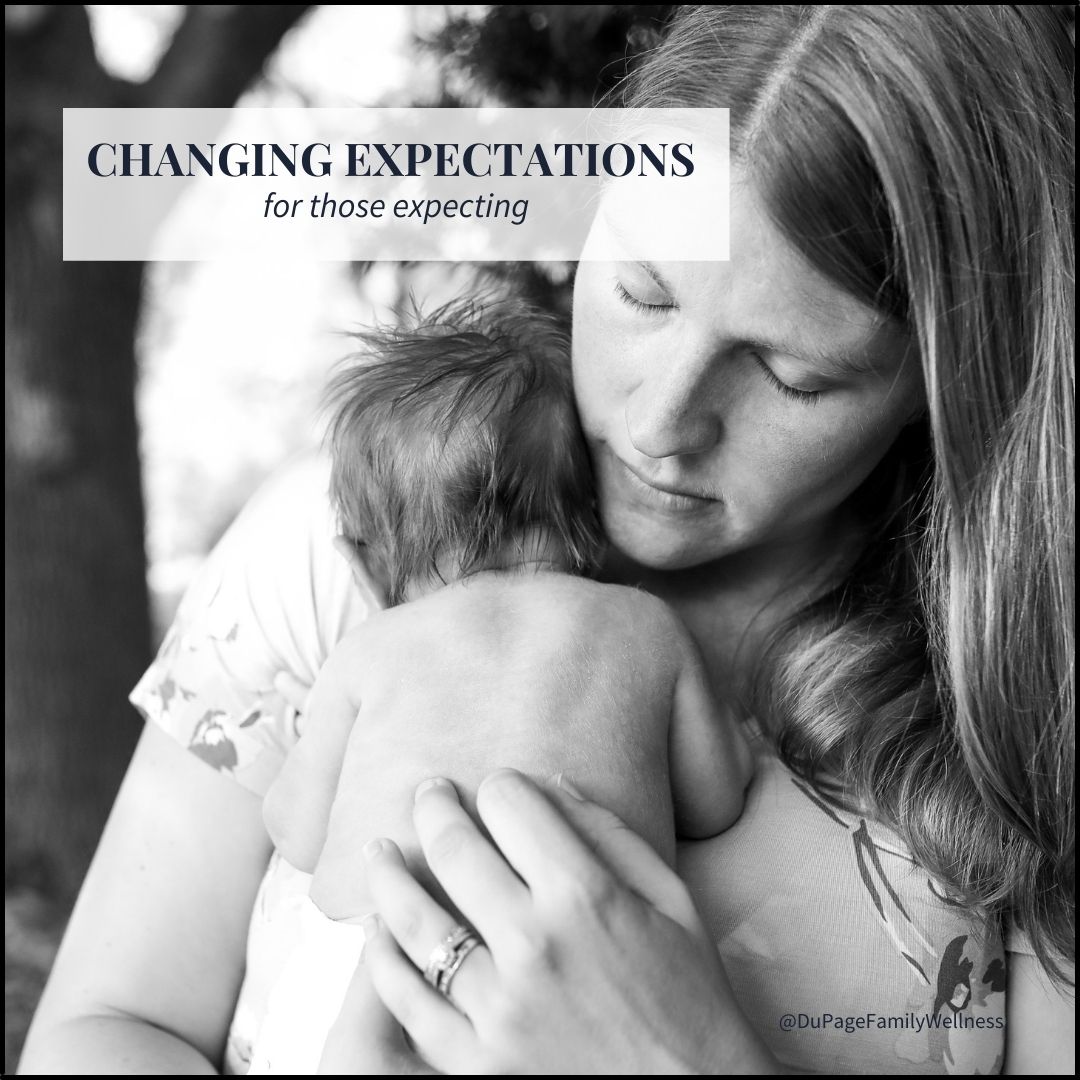 Pregnant moms get all sorts of questions. Is this your first? When are you due? Is it a boy or a girl? These questions are born out of excitement and anticipation, but some of these questions are not as straightforward as you may think.
Consider the question, "When are you due?" While there may be a prescribed due date, what does that mean? Can we really predict with accuracy when the baby will be born?
There are so many factors that come into play. So, how much weight should we give these dates? And are there better methods of predicting a due date?
Let's look at the history of how due dates are calculated and consider if our ideas about due dates are really accurate.
History
In the 1700's, Hermann Boerhaave developed a method to calculate an estimated due date by studying the records of 100 pregnant women. He determined that adding 7 days from the last period and then adding nine months would result in an estimated due date. But Boerhaave never clarified whether this formula should use the first or last day of the woman's period.
In the 1800's Carl Naegele expanded Boerhaave's thoughts, but he did not specify if the formula was based on the first or last date of the mother's period either
For years doctors used the last day of the last period to calculate due dates. But by the 1900's it became the standard to calculate it from the first day of the last period. Today this calculation is called "Naegele's Rule."