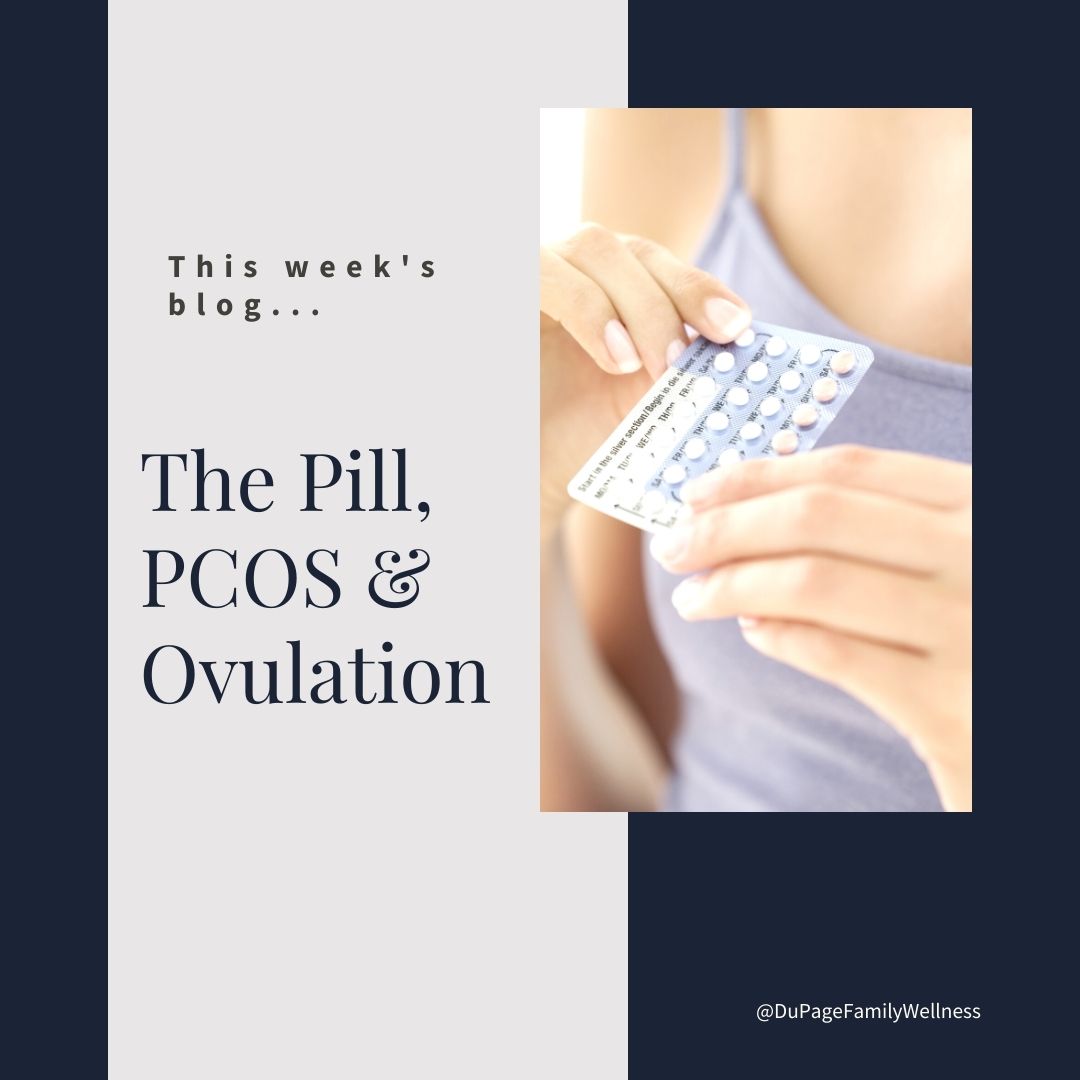 Have you ever gone to your doctor for symptoms like acne, irregular or painful periods and come out with birth control pills? Many of you have been told this is the solution to your problems without being informed about how the pill works and what it is doing in your body. I had that experience when I was 19 years old.
I was experiencing significant acne. Someone told me that Birth Control might help, so I went to the campus medical center and was prescribed birth control pills. The doctor didn't mention anything about the potential side effects or what pills were actually doing in my body. And she certainly didn't tell me that a few simple dietary tweaks could help my acne disappear naturally.
Like most women, I was told that the pill would balance my hormones and take care of my symptoms. I wish someone would have told me that while the pill might get rid of my symptoms it would not balance my hormones, and it would not get to the root cause of my acne.
If you are suffering from a nasty symptom, getting rid of it sounds like a wonderful thing, but is it really that simple? Are birth control pills effective in balancing your hormones or is there more to the story?
Let's look at this issue and ask whether the pill is really your best option.
The Natural Hormone Cycle vs. Your Hormones on the Pill
In order to understand the effects of birth control pills on your body, you must first understand the basics of the natural hormonal cycle. It is a delicate dance with your hormones ebbing and flowing throughout the cycle.
Follicular phase (approximately days 1-13) - Begins the first day of your bleed. Estrogen gradually increases during the phase of your cycle while progesterone stays low. It peaks at the end of this phase, and there is a burst of luteinizing hormone resulting in ovulation.
Ovulation (approximately day 14) - Egg is released.
Luteal phase (day 15-28) - Progesterone takes over and estrogen rises towards a second peak.
If you are pregnant the progestogen remains high. If not, progesterone and estrogen begin a major decline bringing you back to the follicular phase.
Each of these hormones have a specific purpose in the body, and the pill prevents you from going through this intricate cycle.
Chart from: Core Health Coaching