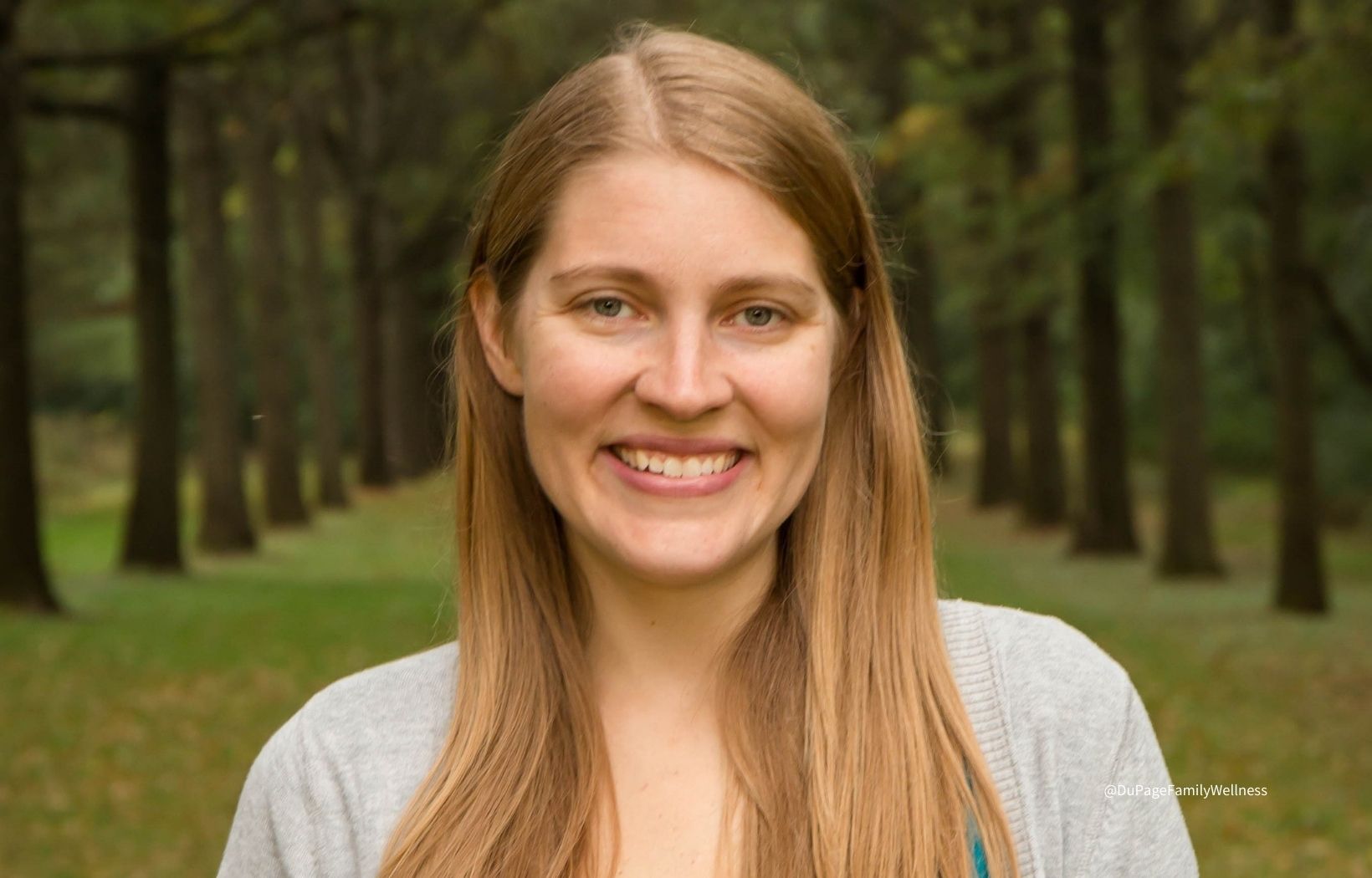 Are you looking for a doctor who is compassionate and knowledgeable? One who listens and works with you to get to the root of your symptoms. If so, then Dr. Jamie Thomure would be a great fit for you!
Dr. Jamie became a chiropractor out of a deep desire to help people. She began her studies with a bachelor's from University of Illinois. She then obtained her master's degree in Sports, Science, & Rehab, and became a full body certified provider of Active Release Techniques (ART).
She quickly found that just treating the symptoms, while getting people out of pain, didn't lead to the healing she wanted for her patients. This knowledge led her on a journey of learning more and more about the underlying cause of discomfort and disease.
As she grew as a practitioner, she became keenly aware that she needed to encourage her patients to embrace a healthy lifestyle outside their time in the office. Once patients do this, they not only heal faster and feel better, but they have more energy and their whole lives improve. She has implemented lifestyle and nutrition programs in addition to working with patients in the office for the last 6 years.
With a number of extended family members dealing with insulin issues, Dr. Jamie immersed herself in all things hormones. This passion brought Polycystic Ovary Syndrome (PCOS), a disease that affects 3-5 million women in the U.S. alone, into her awareness.
It became clear that there are many natural means for women with PCOS to implement that will greatly reduce or get rid of many of their symptoms. She couldn't stand seeing women suffer with this disease knowing she could help. Wanting to make her signature method accessible she created BALANCED, a program that helps women with PCOS get to the root of their symptoms and address them naturally.
If you are looking for a chiropractor to help deal with your PCOS symptoms, you will find her passionate at meeting you where you are and helping you along your journey to health.
When not empowering her patients, she enjoys spending time with her husband, three young daughters, friends, being outside, and playing yard games. As a long term Warrenville/West Chicago resident she also loves the prairie path and a good latte at Kindred coffee.
Doctor of Chiropractic
Masters in Sports Rehab
Certified in Active Release Techniques (ART)
Continuing education in nutrition
Comprehensive training in functional medicine from the Kresser Institute
Certified in the Schaefer Protocol
Certified in the Webster Technique