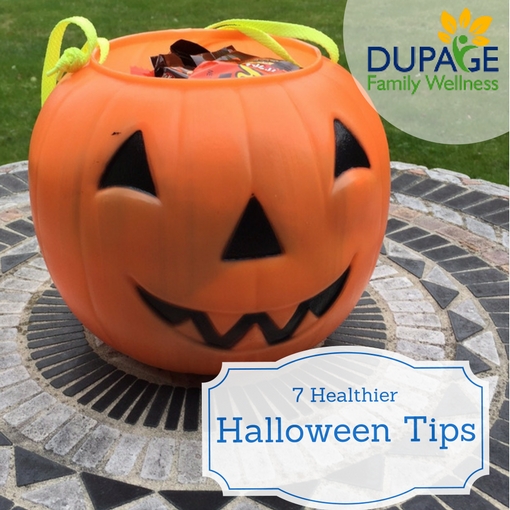 Today is the one day of the year most known for excessive candy intake. If you have been following along with my weekly emails, you know that this goes against everything that I teach!! But what to do about it? Here are my healthier Halloween tips! You might not be able to follow all of them, but listening to just a few might keep you from going candy crazy!
Read the Ingredients! Whenever I am temped by a piece of processed food, I look at the ingredient list. Reading about ingredients such as high fructose corn syrup, food coloring, and hydrogenated oils reminds me that it is NOT REAL FOOD after all, and that I really don't want to eat it.
Recently, a colleague told me that they now have changed their mindset about food to the point that reading poor ingredients allows them to view processed food (e.g. a Snickers Bar) more like an object (e.g. their spiral notebook) rather than food. I don't know if I am quite there yet, but I'm working on it.