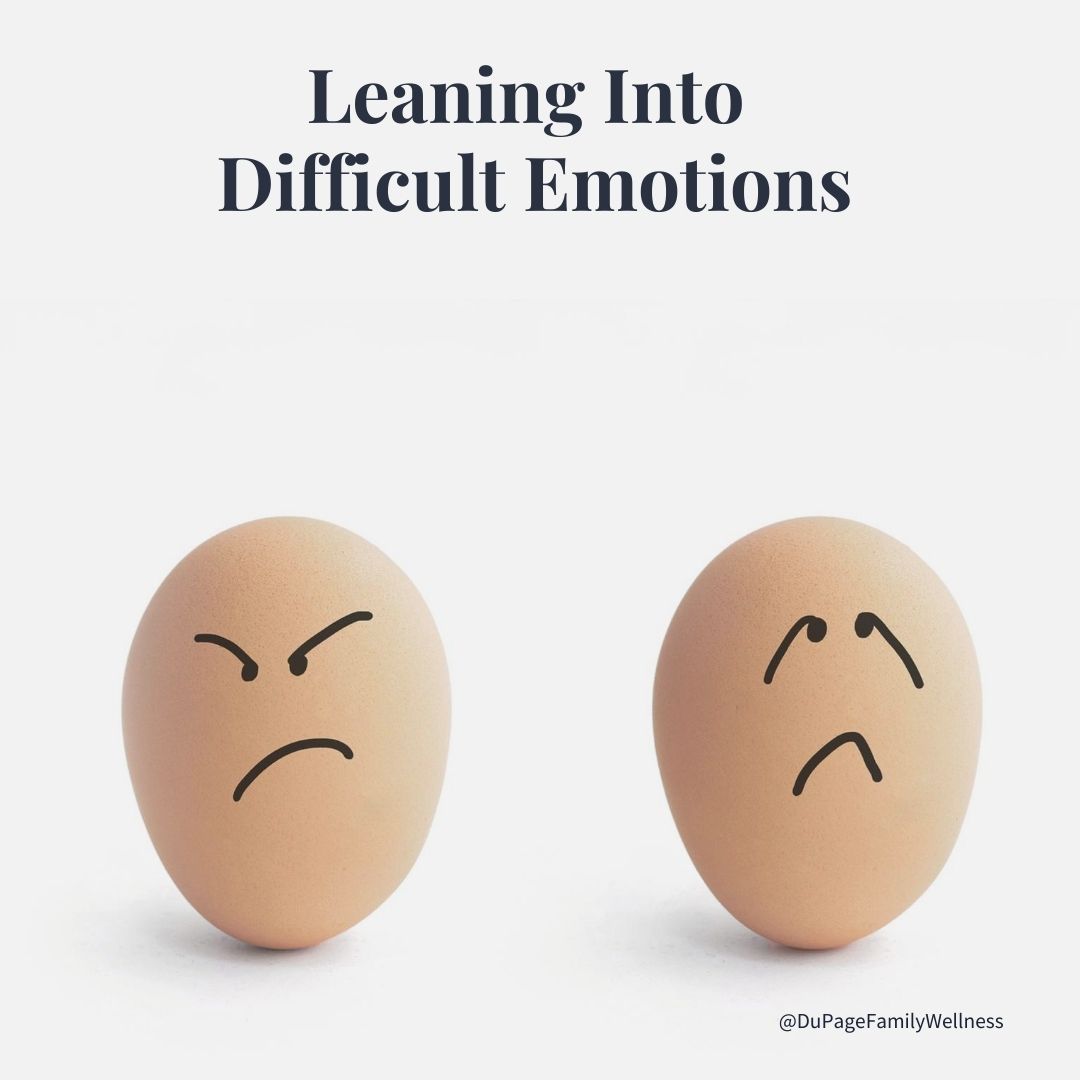 Our world has been in a state of chaos for much of this year and many people are feeling an intense emotional load as a result. What started as a two week shelter in place order has led to months of isolation. Work, school, and social connections have all been disrupted without a clear end in sight.
At first, many people tried to view this as an opportunity for growth - a time to consider what really mattered and focus on that. Some people spent more time with their families, some sewed masks or ran errands for those who couldn't, while others worked on home projects or took time to declutter.
But as time has worn on, many people are feeling the emotional impact of the situation weighing heavily upon them. With all these difficult things to process, it is a great time to consider how we handle these difficult emotions and if we are dealing with them in a healthy way!
Difficult Emotions NOT Welcome
As a child many people are given the message that their difficult emotions are not acceptable. It may be that their parents didn't recognize the child's emotions. They were simply told to "look on the bright side" or "be grateful" for what they had. Some parents were so disconnected from their own emotions, that they couldn't provide a healthy role model on how to handle intense feelings. Still other children were outright ridiculed for showing "negative" emotions, even being told "stop crying or I'll give you something to cry about."
These techniques are often used as an attempt to shut down the child's emotion when it is uncomfortable for the adult. Even well meaning parents may use them as ways to distract children from dealing with the difficult emotions when the emotion feels too big to handle. But having a parent gently accept and guide their child through these big emotions, is an important step in teaching the child to regulate their own emotions.
Without the ability to self regulate, people are often left either flooded by their emotions or trying to push the difficult emotions away in an attempt to disconnect from them. Being flooded by intense emotions can be really overwhelming, but pushing them away is damaging as well. When we "put on a happy face" before allowing ourselves to experience our emotions, we miss out on the valuable information those emotions are giving us.