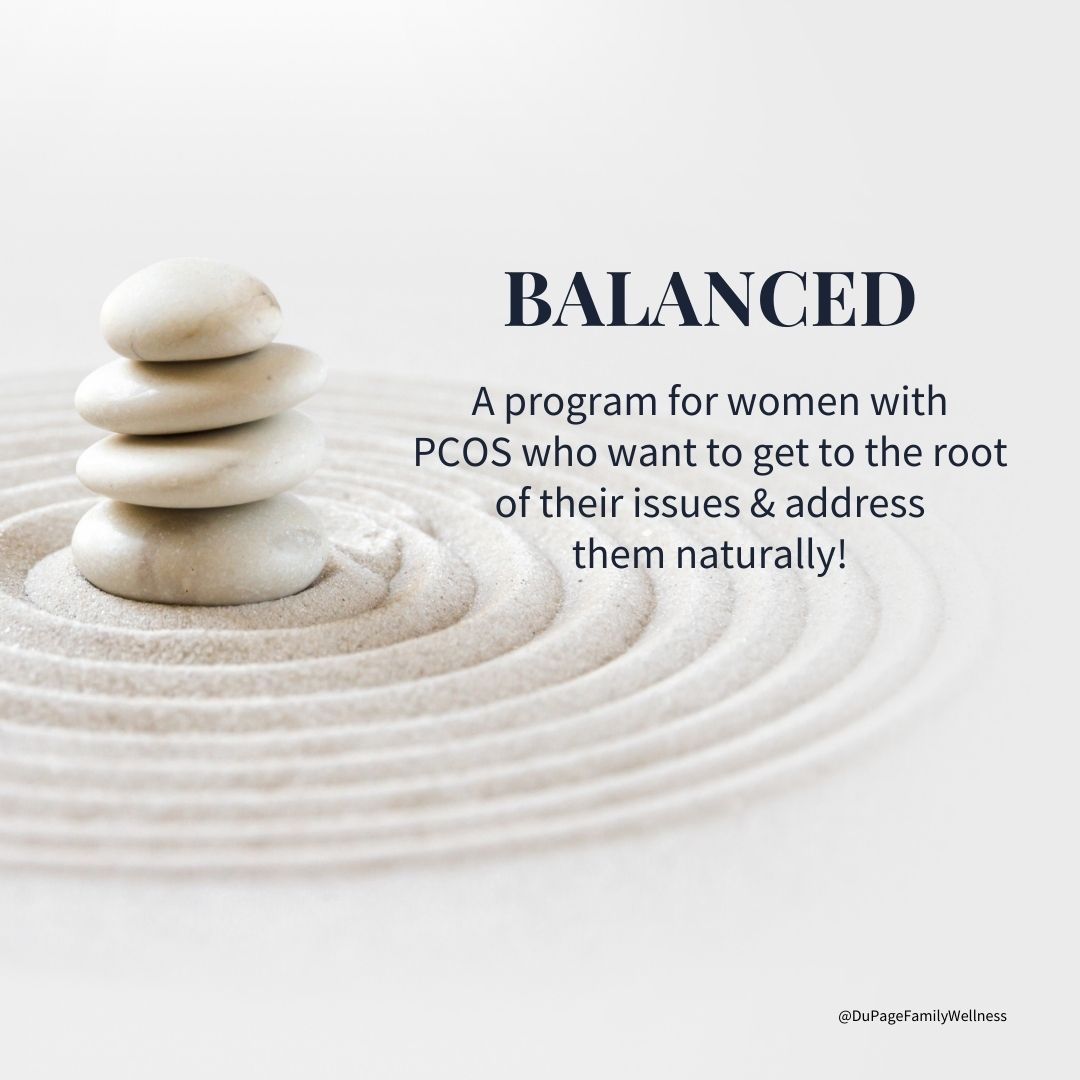 Hey! Are you a woman with PCOS who would like to get to the root of your issues and address them naturally? If so, I'm excited to share with you BALANCED!
In "Balanced," I walk you through my proven framework that takes the guesswork out of getting to the root of your symptoms and addressing them naturally.
I want to make sure you know that BALANCED is ready for you now, so be sure to reserve a spot! I would hate for you to miss out on this great opportunity to take control of your health and get your PCOS symptoms under control once and for all.
How do I know if BALANCED is for me?
You have PCOS and have tried the traditional advice on addressing your symptoms without the results you desire.

You have an open mind to learn new ways of looking at treatment.

You are not looking for a quick fix or magic pill.

You want to achieve your goals so you can enjoy life without the struggles of those stubborn symptoms.
Recently I hosted a Free Class that covered...
The 3 BIG Mistakes that women with PCOS make when trying to address PCOS symptoms.

Three simple steps of the "Balanced" method.

How women with PCOS address their symptoms without expensive pharmaceuticals.
I've decided to leave the replay up for you to check out!
If you missed it, here's my advice...⁠
⁠
Take 60 minutes today to catch the replay and completely change your life! Learn how to live better with The Balanced Method - THE SAME method used by women with PCOS who want to finally address their symptoms for good! ⁠