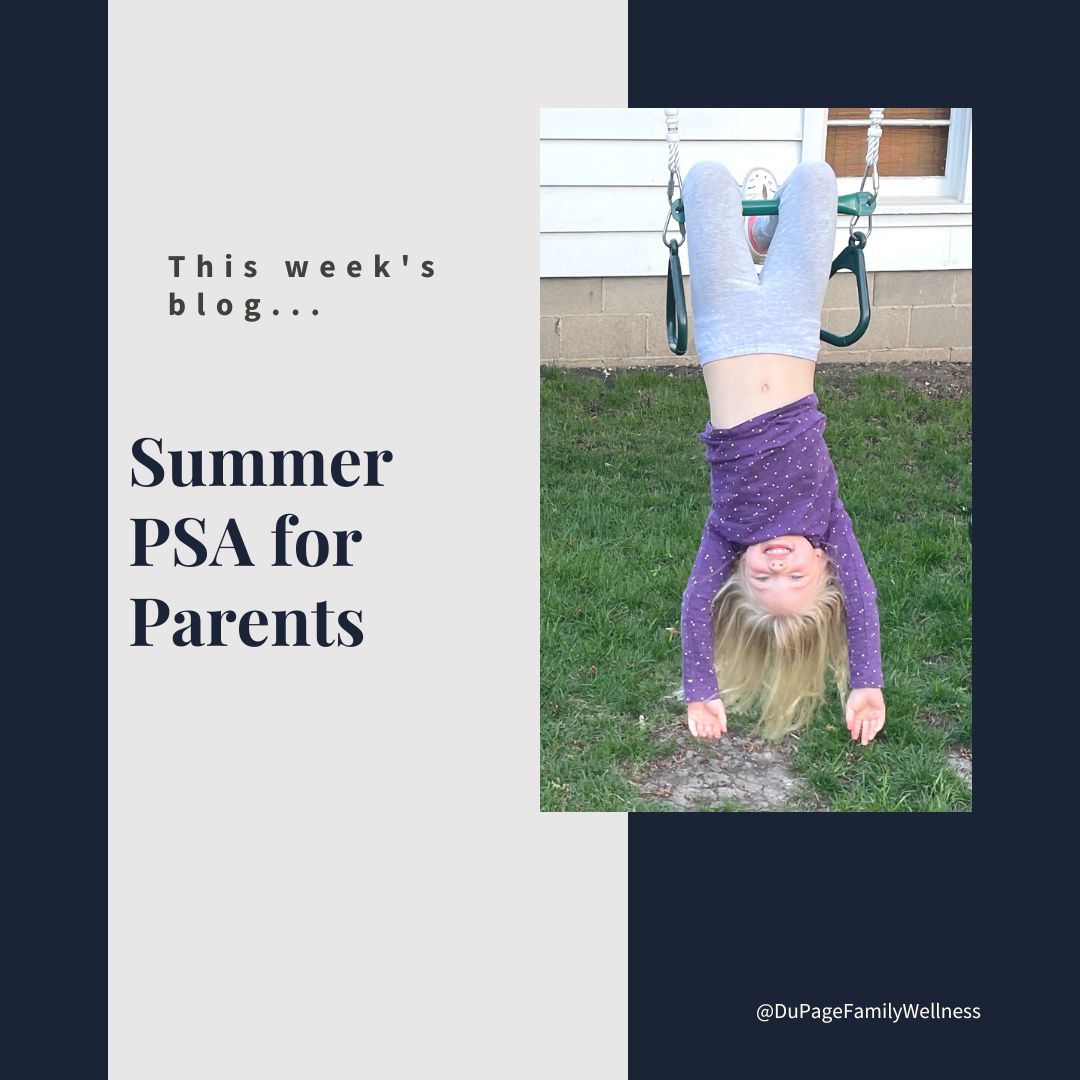 Summer's here and the kids are (almost) out of school. You may be planning time for outdoor adventures, parks, picnics, and the pool. Many people try to get away over the summer for at least a couple of days and hope to come home feeling refreshed.
While summer can be the highlight of a kid's year, it can be challenging for parents. Kids can get restless and begin to whine about being bored. In spite of the sunshine, you may start to count down the days until school begins again.
There are some ways we can let go as parents to set our kids up for a great summer. It may feel counterintuitive, but there's value in giving our kids more unstructured time where we don't feel the need to entertain them.
Let's look at this to see how it might look for your family.
Include Time for Unstructured Play
Many of us spent nearly our entire summer outside playing with friends in the neighborhood. We were responsible for our own fun for hours and hours. But over the course of the last two decades, kids in the US have lost 9-12 hours of free play each week.
Often, parents wanting the very best for their children sign them up for tons of activities. While some structured activities can be great for kids, there are many benefits of independent free play. Through it, kids have the opportunity to…
negotiate and cooperate with others.
explore their own interests.
develop creativity.
explore personal interests.
practice independence and decision-making.
move their body in a more functional way.
Part of the magic of summer happens when we give the kids time to play without direction from adults. There is so much they learn through self-directed play that they would not learn otherwise.
Pursuing Interests and Passions
The summer is a great time for kids to explore their passions through classes, but just giving them time with the proper tools is extremely valuable too.
When children have time to explore their passions on their own they are able to…
pursue individual interests and passions at a deeper level.
immerse themselves in the aspects of the hobby that they are most interested in.
move at their own pace.
seek to understand the subject on their own, rather than being told what to think.
Try to guide them through any problem or frustration that occurs rather than solving it for them. Show them that you are confident that they can handle most things with a little bit of guidance and encouragement.
Use Screens Wisely
Children often have a way to wear their caregivers down even when limits to screen time are put in place. While there are some benefits to limited screen time, a majority of their time is best used engaging in other activities.