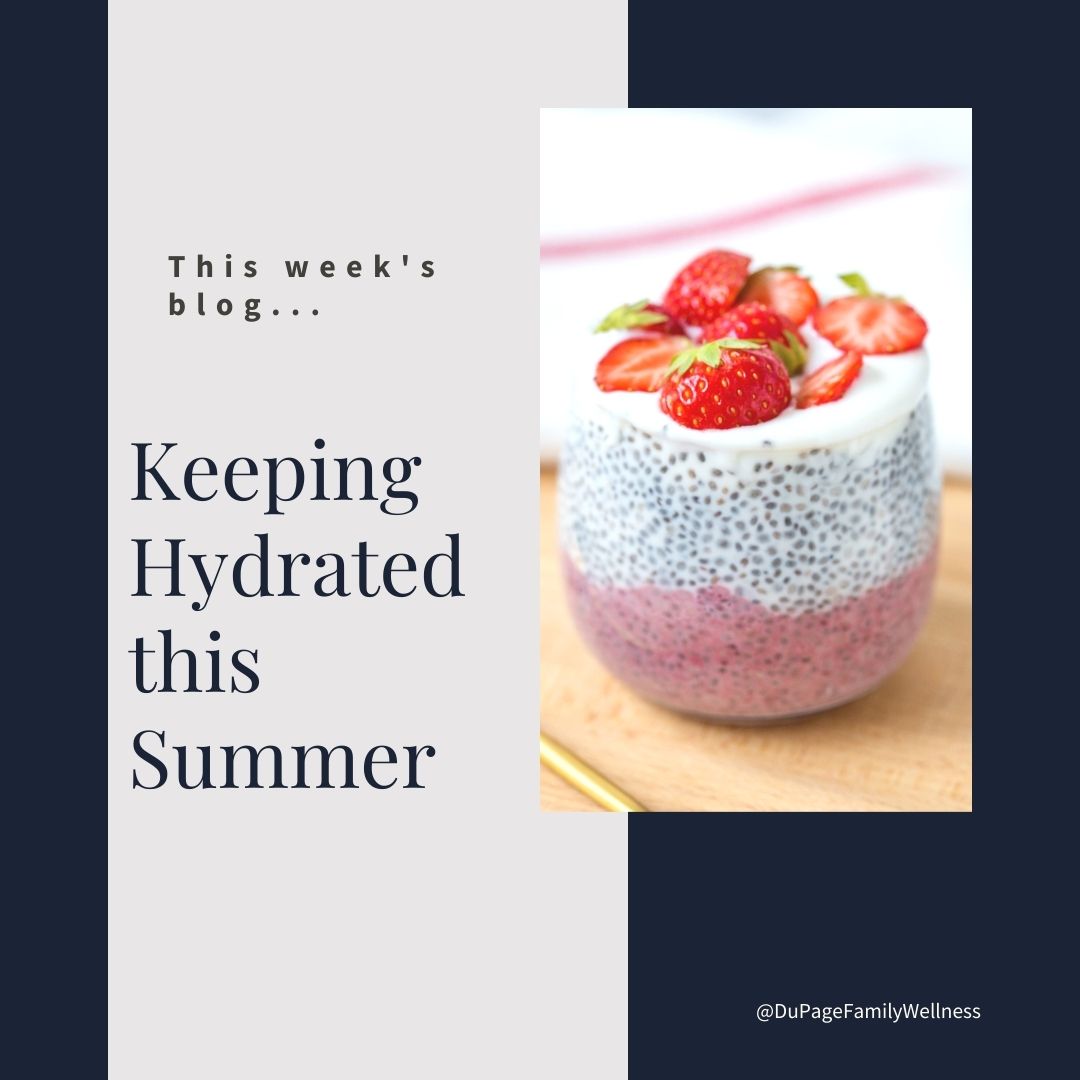 With summer in full swing, it's important to think about hydration. Getting eight glasses of water a day is the conventional advice, but is it really that simple? Is there another way to look at it?
In their book Quench, authors Cohen and Bria explain that "for many years, we've operated with the assumption that the path to hydration was drinking eight glasses of water daily—the picture is actually much more complex."
Let's explore what they have to say and see if there is a way to work smarter rather than harder when working on our hydration.
Background
Gina Bria, an anthropologist that studied desert cultures which survived with very little water, got a call from her mother's care facility. They told her that her mother was suffering from chronic dehydration.
Concerned, Bria decided to delve into her research to see if there was anything that she could learn from the desert cultures to help her mom.
Bria knew that the Tarahumara people of Mexico used chia seeds to aid in hydration. So, she used her coffee grinder to turn some chia seeds into powder, instructing her mother's caregiver to add it to her mom's orange juice each morning.
That did the trick, and her mom did not have any more issues with chronic dehydration. After this experience Bria decided to research a form of hydration known as "gel water."
What Is Gel Water?
In Quench, Cohen and Bria describe gel water, or living water, as a "newly identified phase of water that's not quite liquid, vapor, or ice. (It is) identified by an extra hydrogen and oxygen atom, so the molecular structure is H3O2." Gel water exists in plants and can be found in fruits, vegetables, and seeds.
Chia and cacti are full of gel water. In fact, the Aztecs and Incas are thought to have often subsisted on only chia and cacti, actually going weeks without water. This shows how hydrating gel water can actually be.