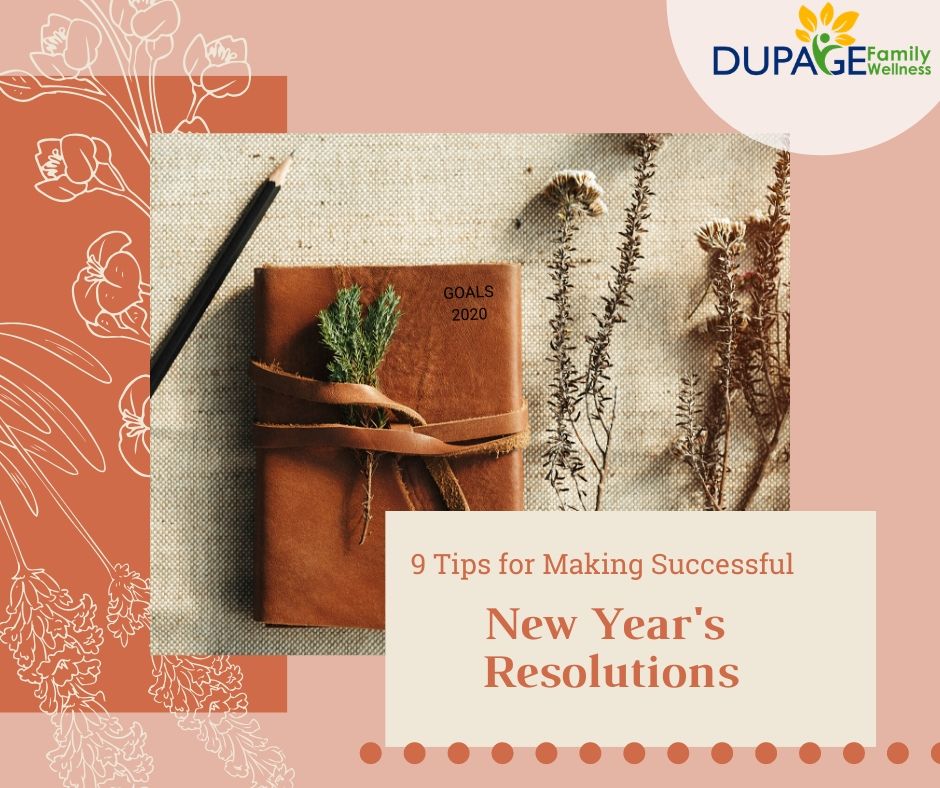 As the New Year approaches, millions of people begin planning their New Year's Resolutions. Exercising, losing weight, and saving money are among the most popular goals for 2019.
While the new year may feel like a great time to start fresh, accomplishing these resolutions is not as easy as it may seem. According to the University of Scranton, research suggests that only 8% of people achieve their New Year's goals.
Perhaps the reason so many people do not succeed, is that they are missing some key elements in making their resolutions. This year let's look at some important principles that are commonly missed, and set you up for success!
1. Clarify Your "Why?"
Take some time to slow down and get to know yourself. This might sound strange, but so many times we rush through life to the point where we lose track of ourselves. In order to set meaningful goals, we need to get back in touch with our true self.
Notice what you are truly passionate about so that you know what is worth changing in your life. There's no point in working hard towards a goal that doesn't align with what you want in life. Make sure you are investing in things that really matter.