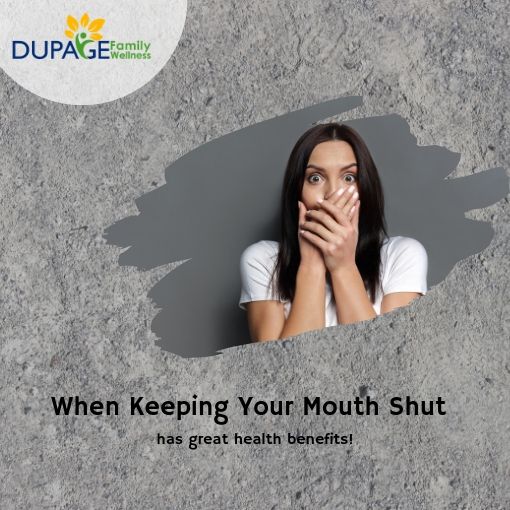 There is one situation where most experts agree it is best to keep your mouth shut. No, it's not when you have a strong opinion or disagree with a friend. It's simply when you are breathing!
We all know that we need oxygen to survive, but does it really matter if we get that oxygen breathing through our mouth or nose? According to many experts, it does.
Let's look at the claim that nose breathing is the best way to get your oxygen and explore ways to get the most out of your breath!
Why Nose Breathing Is Best
Science has found many benefits of nose breathing over mouth breathing that most people are not aware of, including:
Filtering - the cilia in our nose acts as a filter, purifying the air of particles. Further down the respiratory tract, the mucus lined windpipe continues to trap particles before they get to our lungs.
Regulating - the nasal passages regulate the humidity and temperature of the air we breathe.
Absorbing Oxygen - the paranasal sinuses produce nitric oxide, a gas that can increase your lungs ability to absorb oxygen by 10-25%.
Immune Response - nitric oxide also has anti-fungal, anti-viral, anti-parasitic, and anti-bacterial properties.