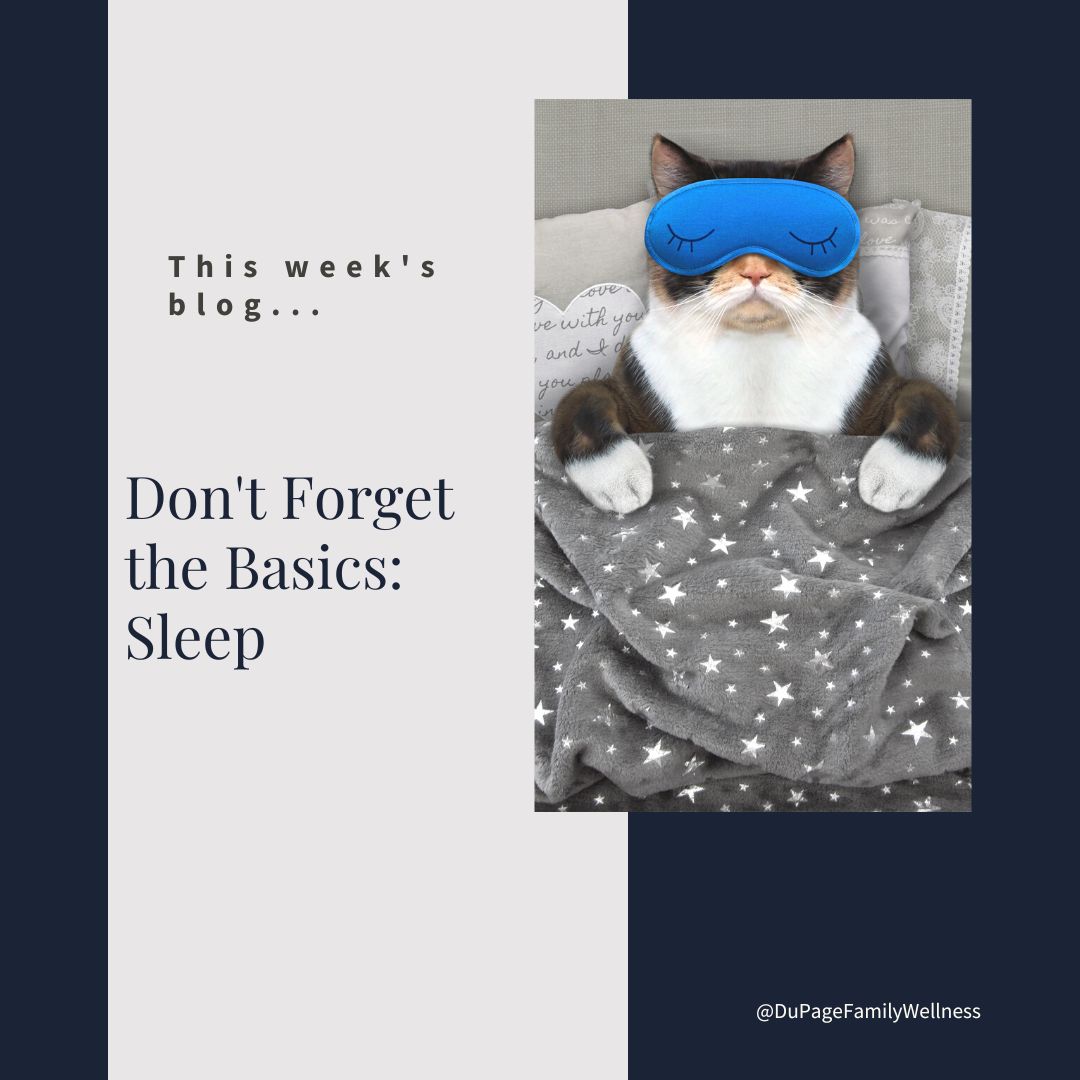 How much sleep do you get each night? It is important to remember that the amount of time you spend in bed is not equal to the number of hours you actually sleep. It takes time to fall asleep, so you need to take that into account.
Sleep is essential for the basic repair of systems in the body including neurological, endocrine, immune, musculoskeletal, and digestive systems. Without adequate sleep, you cannot be healthy. Unfortunately, it isn't always a priority in our society.
Adults generally require 7-9 hours of sleep each night, but American adults only average 6.8 hours (this is over an hour less than it was in 1942). One-third of adults don't even get 6 hours of sleep.
To make matters worse, more than a third of Americans have trouble sleeping every night while over half report sleep problems at least a few nights a week. It is no surprise that the use of sleep aids has dramatically increased in recent years.
Let's look at the importance of sleep and what you can do to improve yours.
Sleep is Crucial
Have you ever realized that you get sick a lot more when you aren't sleeping well? It is no coincidence. Sleep directly impacts your immune system, but that is not all it impacts. Sleep is also important for:
Enhancing memory and mental clarity
Musculoskeletal growth and repair
Boosting mood and energy
Increasing stress tolerance
What happens when you don't get enough sleep?
Melatonin (one of the main hormones controlling your circadian rhythms) increases immune system function to protect you from infections. If you are not getting enough sleep it can not do its job.
Sleeping for less than 6 hours a day is associated with low-grade chronic inflammation, worsening insulin resistance, and an increased risk of obesity, diabetes, and cardiovascular disease. It is also associated with heart disease, hypertension, and psychiatric disorders like depression and anxiety.
You can eat a perfect diet, but if you are not sleeping enough and managing your stress, you can still tend towards poor health!