Sign up for Dr. Jamie's 7 Week Online Nutrition Bootcamp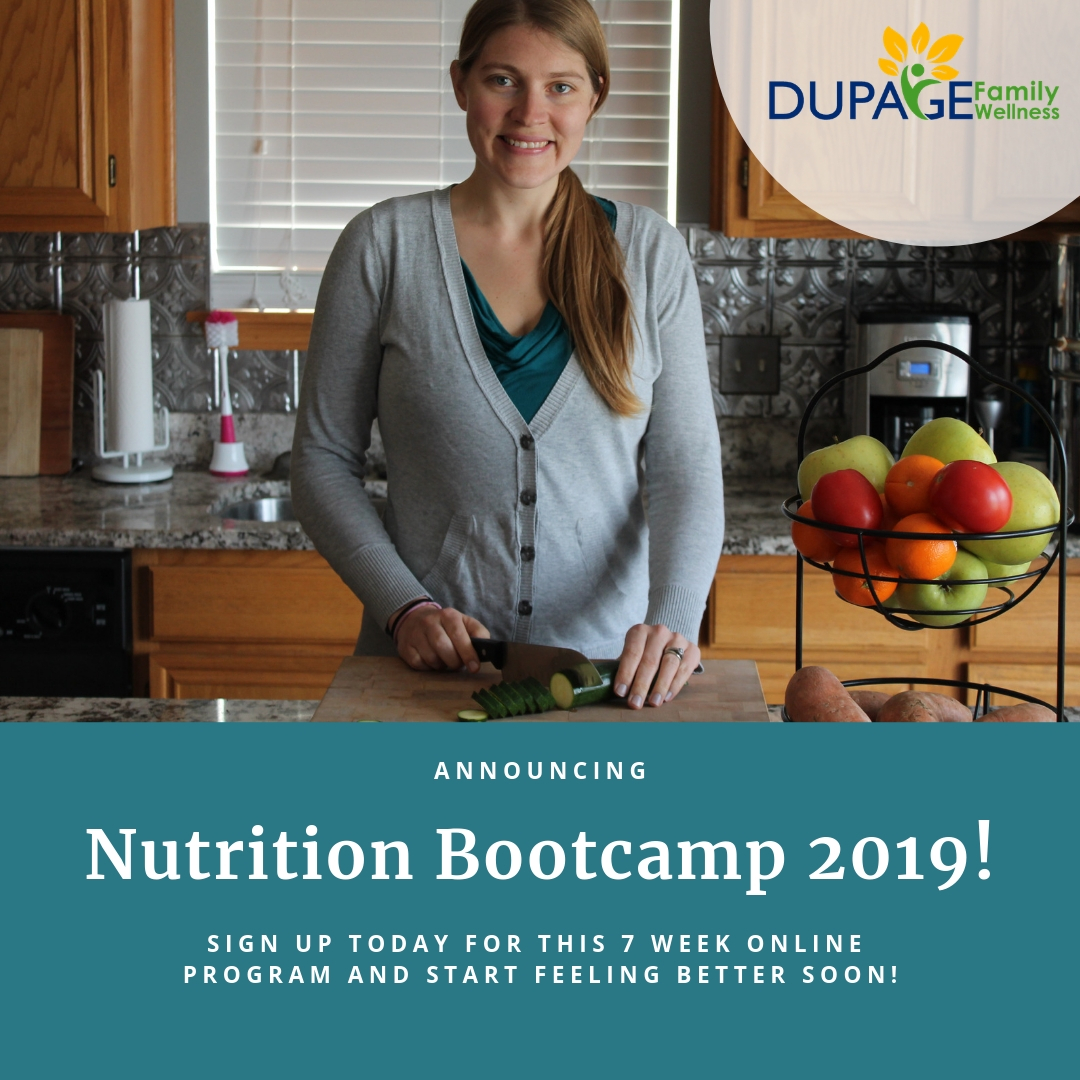 Nutrition Bootcamp is Back!
The new improved Nutrition Bootcamp is back and ready to go! It has been updated to include the latest information in the most user friendly way.
What is the program?
Nutrition Bootcamp is a 7 week ONLINE program. I will teach you how to EAT REAL FOOD for REAL CHANGES.
You will learn WHICH changes to make, HOW to make them, and WHY they are important for your health! In 7 weeks you will develop the tools and strategies necessary to prepare healthy food for a lifetime!
When does the program start?
You can start at anytime! This program is an ongoing 7 week self-paced course, with access to a group of like minded individuals through the secret Facebook group.