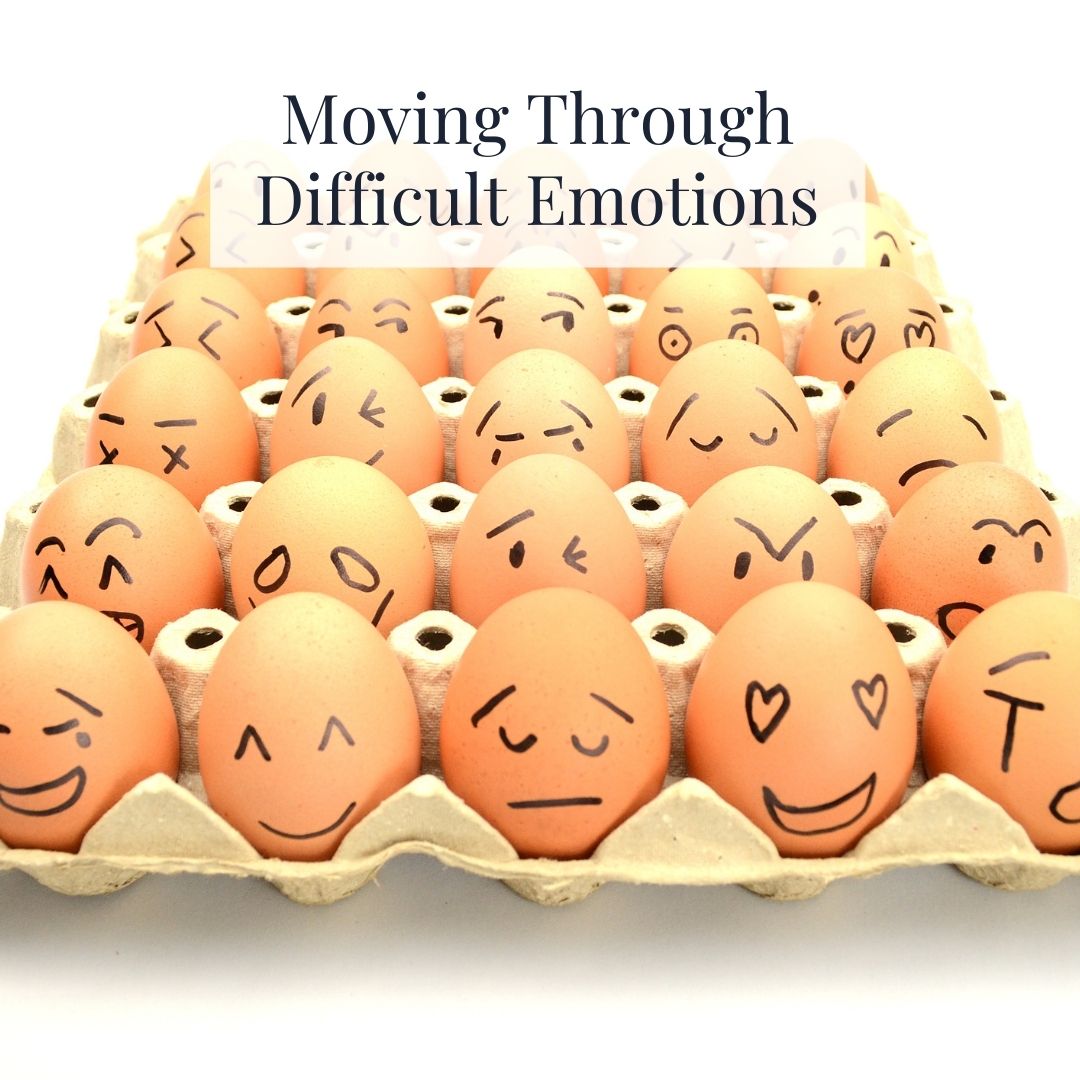 Growing up, we often get the message that it's not okay to experience "negative" emotions. Sometimes the message is harsh and clear through words like "don't cry like a baby" or "grow up". But sometimes it is more subtle. Even well meaning parents say things like "don't cry honey, you're okay". While other times they simply distract children from their difficult emotions.
All these methods, whether well intentioned or not, can lead to us avoiding negative emotions. But these emotions don't simply go away when we ignore them. It is important to learn how to embrace and work through difficult emotions in a healthy way.
Let's look at what that means so that we can live an authentic full life.
Importance of Embracing Difficult Emotions
According to researcher and author Brene Brown, "We cannot selectively numb emotions, when we numb the painful emotions, we also numb the positive emotions."
In other words, if we want to feel love, joy, peace, and fulfillment, we must also have the capacity to feel loneliness, sadness, anxiety, and emptiness. We literally cannot fully feel the "positive" emotions without also making room for the "difficult" ones.
Messages Our Emotions Give Us
All our emotions are valuable and provide insightful information if we learn to listen to them. If we pay attention to how we feel when we are with different people in our lives, we can learn a lot about those relationships.
For example, if we feel great love towards someone, we can recognize that the relationship is important to us. But difficult emotions can indicate that as well. Let's imagine that you are hurt because a friend didn't follow through on a promise.