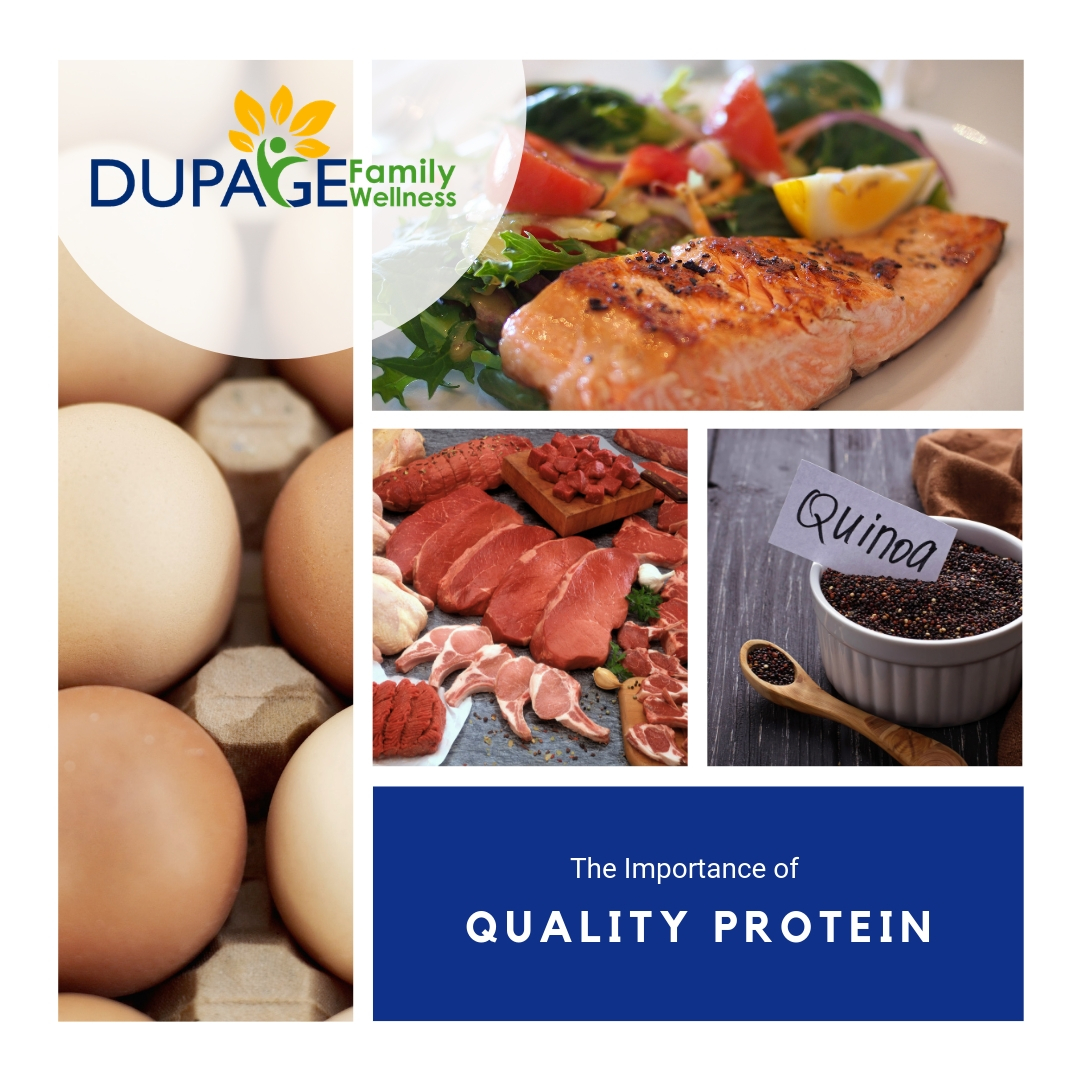 Every cell in your body contains protein! Since your body does not store this essential macronutrient, it depends on your diet to provide adequate amounts. It is important to provide this as protein contains amino acids that are the building blocks used to repair and replenish all the tissues in the body!
According to livestrong.com, protein helps "build muscles, produce new cells, regulate hormones and enzymes, heal wounds and promote immune function". It is considered the most important macronutrient in building muscle, which can elevate your metabolic rate. Since protein also helps you feel full longer, it is great for those wanting to lose weight.
Quality Proteins
Quality is the most important thing to remember when it comes to protein. The protein should be a complete protein, which contains all the amino acids. It also needs to be easily digestible, free from both preservatives and additives.