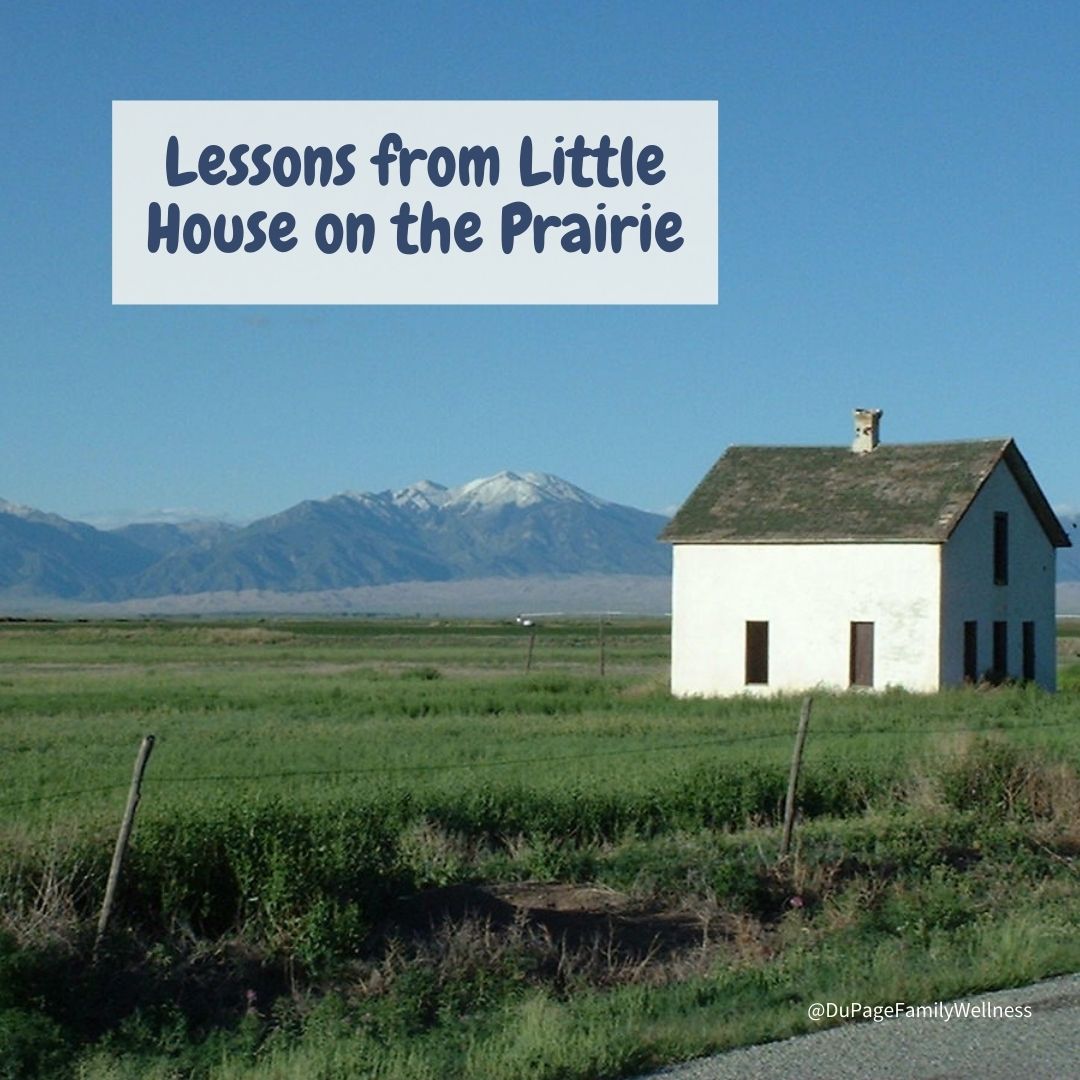 If you've been around me awhile, you know how much I refer to our ancestors to decide what a natural way of living looks like.
Long ago our ancestors lived off the land. They only ate what they could hunt, grow, or forage. Therefore, the foods they ate were whole foods either grown or caught in the wild.
What would it look like for you to align your diet with what theirs may have been? Is there a way we could follow some of those principles in modern day life to get more nutrition?
Let's explore this issue and see if we can use their diets as a guide for ours!
Living off the Land
Long ago our ancestors lived off the land. The foods they ate were whole foods - grown or caught in the wild. Everything was natural with no sprays or pesticides.
At the same time, food could be scarce and difficult to get. They had to work the land - growing, harvesting, or hunting each serving of food.
These ancestors didn't need a ton of self control not to eat junk food, it simply wasn't available!
Modern Diets
In contrast the Standard American Diet (SAD) is highly processed and composed of foods made in a factory. Some of the ingredients are even genetically modified. This type of diet is far from natural.
Much of the produce in the grocery stores were sprayed with pesticides and picked before they were ripe. And many of the animal products we consume were made from animals grown in an unhealthy environment.
And today our food supply - especially the unhealthy choices - tends to be abundant and easy to get.