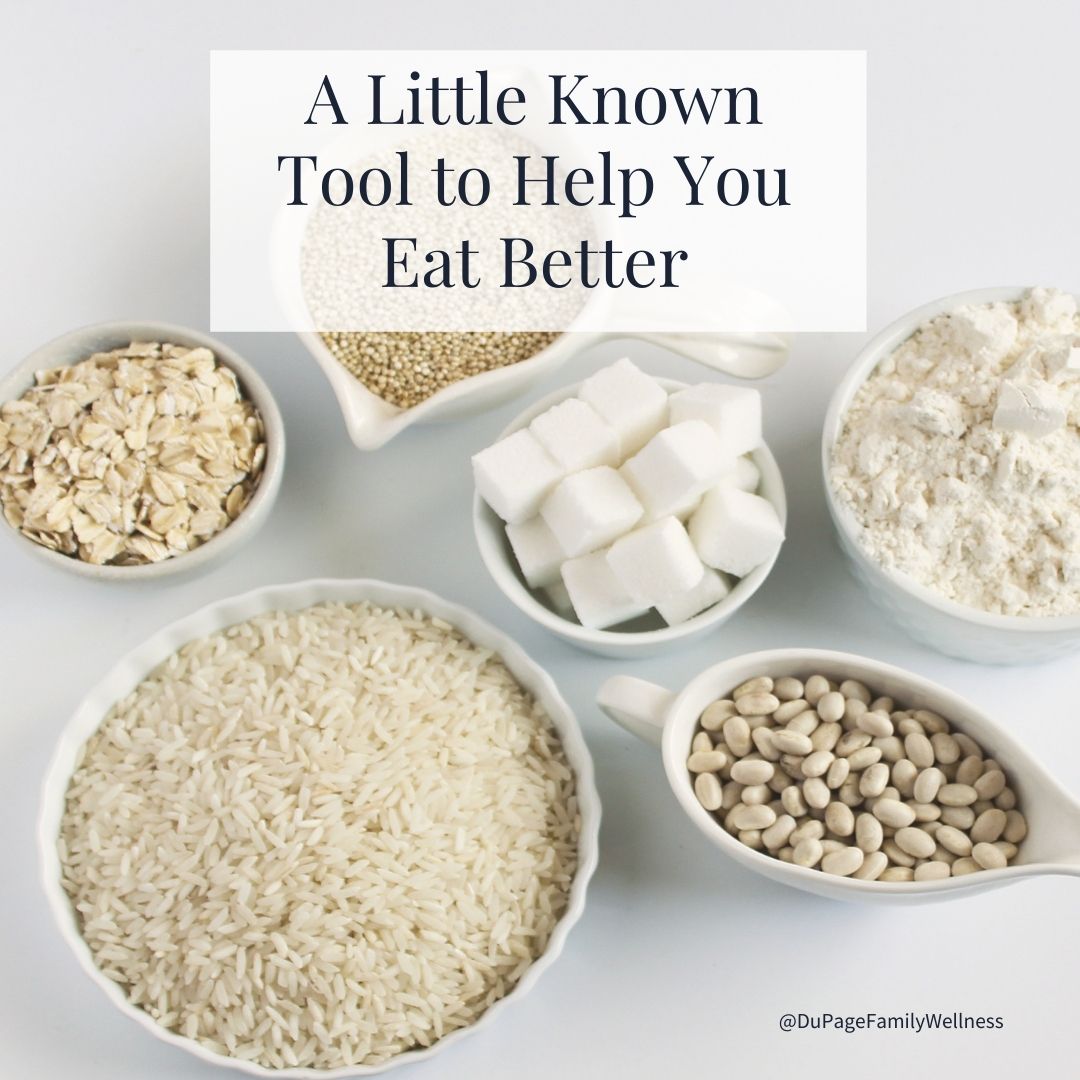 If you are trying to eat a healthy diet, you are probably aware that too much sugar spikes your blood glucose levels. This gives you a short boost of energy followed by a blood sugar crash that leaves you craving more sugary foods.
It can be very hard to eat healthy once you find yourself in this cycle. To help stabilize your blood sugar you may have tried to eat foods that have a low glycemic index. This makes sense because foods with a low glycemic index do not raise your blood sugar level as much as those with a higher rating.
But the glycemic index is not the best way to determine which foods are good for your body because it doesn't give us a complete picture. Let's take a look at a measure that is even more helpful for stabilizing your blood sugar and balancing your hormones than the glycemic index.
Insulin Index
Many people are familiar with the glycemic index, but very few have heard of the insulin index. While foods on the glycemic index have been categorized based on how fast they raise blood sugar, foods on the insulin index are categorized based on what these foods do to insulin levels.
Looking at insulin levels in the body is extremely important and can give us a fuller picture of what is going on within the body - but first we must understand what insulin is and how it works.
Insulin's Role in the Body
Insulin is a fat-storage hormone that pushes sugar into the cells of the body to be used for energy. When we have excess insulin in our system for too long, we can become insulin resistant.
Insulin resistance causes us to need more insulin to handle the sugar in our blood. Unfortunately, the high levels of insulin cause your cells to be more resistant to insulin creating a vicious cycle.