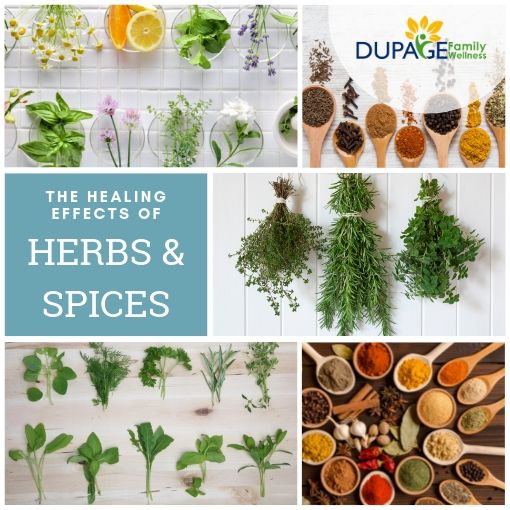 Spices and herbs have been believed to preserve health for thousands of years! Egypt has had schools for herbalists since 300 B.C. According to The Book of Spices, around 2600 to 2100 BC in Egypt "onions and garlic were fed to the one hundred thousand laborers who toiled in the construction of the Great Pyramid of Cheops, as medicinal herbs to preserve their health." Recent studies have supported what the Egyptians long knew. There are many health benefits of herbs and spices.
Healing Properties of Specific Spices
Cinnamon is a delicious spice that has many health benefits. In a study comparing 26 spices, it was found to have the highest level of antioxidants. It has many anti-inflammatory properties and is known to help with blood sugar regulation. It may help individuals with Alzheimer's, Parkinson's, HIV, and cancer.