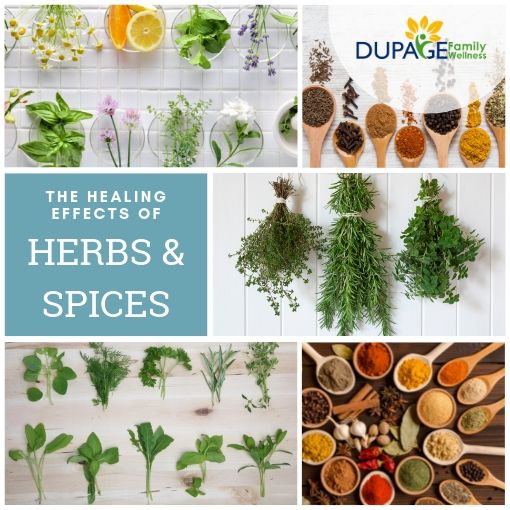 Spices and herbs have been believed to preserve health for thousands of years! Egypt has had schools for herbalists since 300 B.C. According to The Book of Spices, around 2600 to 2100 BC in Egypt "onions and garlic were fed to the one hundred thousand laborers who toiled in the construction of the Great Pyramid of Cheops, as medicinal herbs to preserve their health." Recent studies have supported what the Egyptians long knew. There are many health benefits of herbs and spices.
Healing Properties of Specific Spices
Ways to Use Herbs & Spice
Tips On Using Herbs & Spices In Your Kitchen
Whether you are ready to start your own herb garden or just make yourself a cup of herbal tea, I hope you enjoy a variety of herbal treats this summer!
Dr. Jamie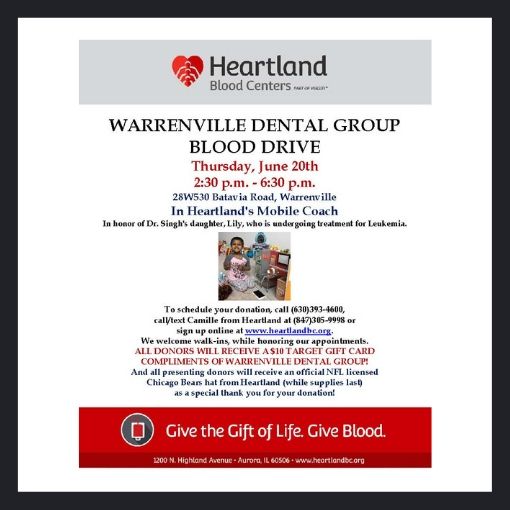 P.S. Lily is a sweet four year old who is undergoing treatment for Leukemia. She is the daughter of Dr. Singh, the dentist in the office attached to ours. Please consider supporting this family by donating blood in honor of Lily on Thursday, June 20th. Heartland's Mobile Coach will be at the office 2:30-6:30 for this event. Appointments are encouraged, but walk-ins may schedule an open appointment at the blood drive. To schedule your donation, contact Nadia at 630-393-4600 or sign up online. This small act of kindness can have a big impact!
---