Fall is upon us, and the holidays will be here before we know it. Approaching the season with a solid nutritional base, will enable us to enjoy the holidays without letting them derail us!
Let's take a look at some of the top nutrition blog articles, and use them as a checkpoint to make sure we are on track.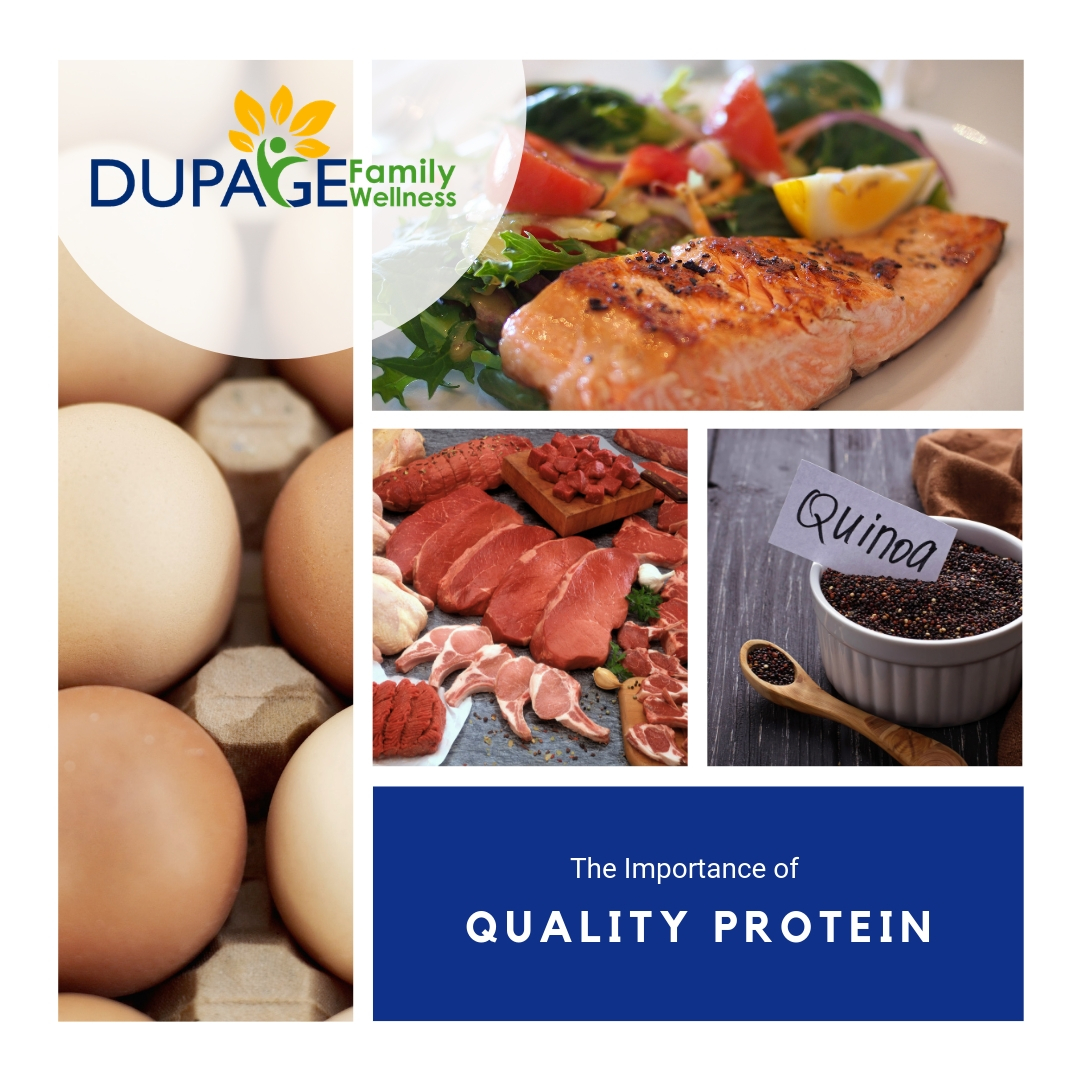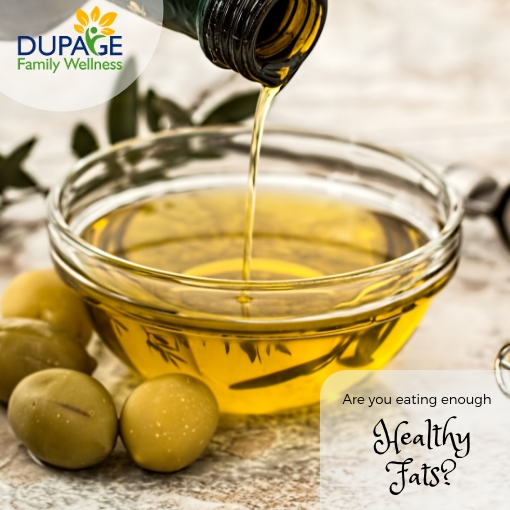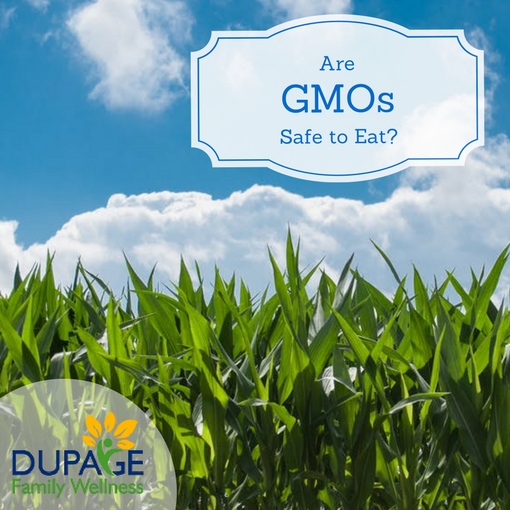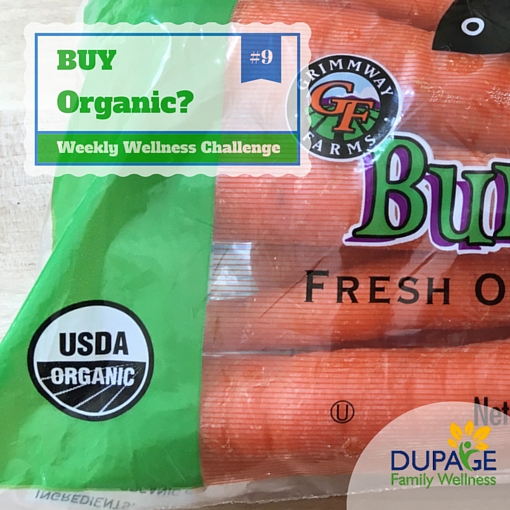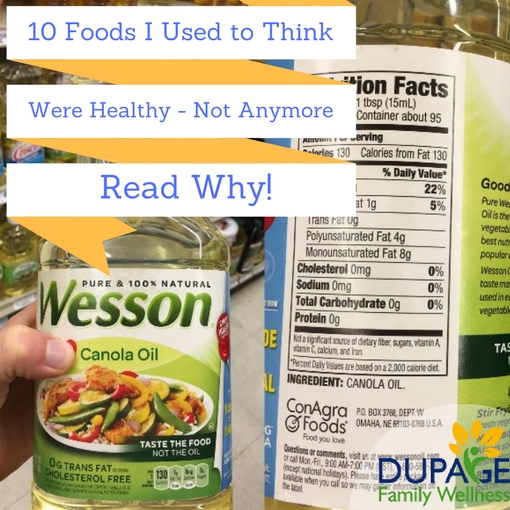 10 Foods I Used To Think Were Healthy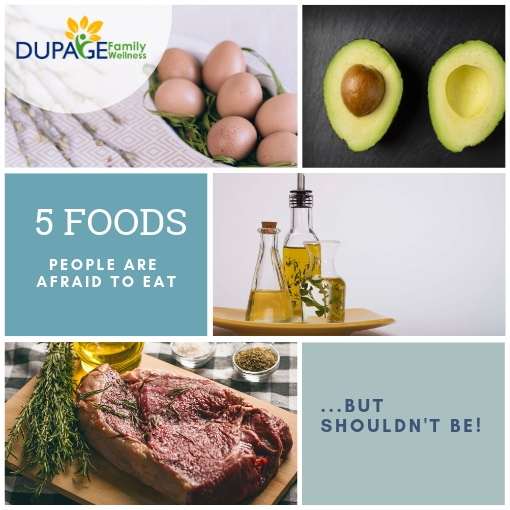 5 Foods Many People Are Afraid To Eat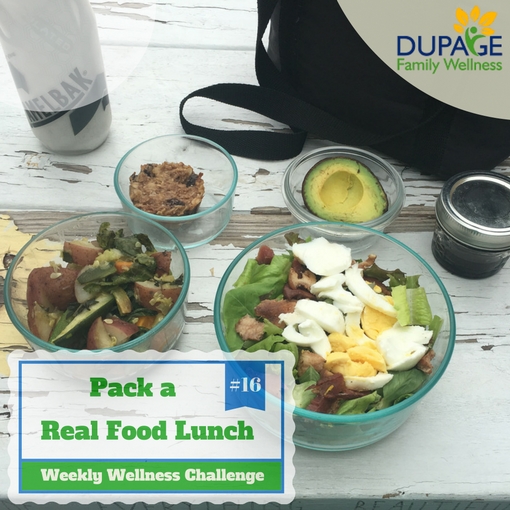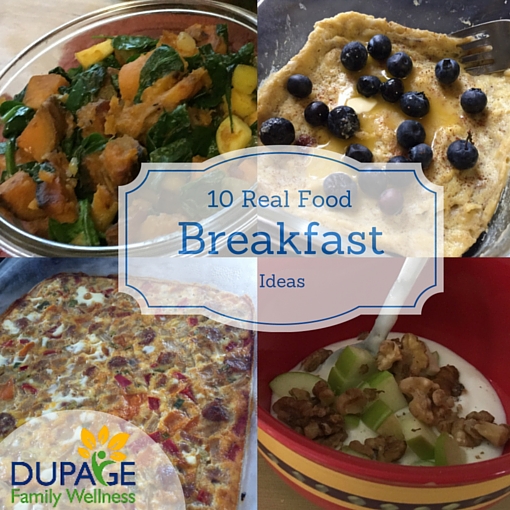 I hope you enjoy looking back through these articles that cover some of the basics of nutrition. As you explore these topics try to identify the areas you are doing well and take a moment to celebrate your achievements! Then ask yourself it there is something you would like to improve upon. If there is, don't try to change everything at once, pick one small change that you can make to start heading in the right direction today.
As always we are here to support you in your health journey. Feel free to call us at 630-448-0255 to schedule your adjustment or learn more about our other services!
Dr. Jamie
---