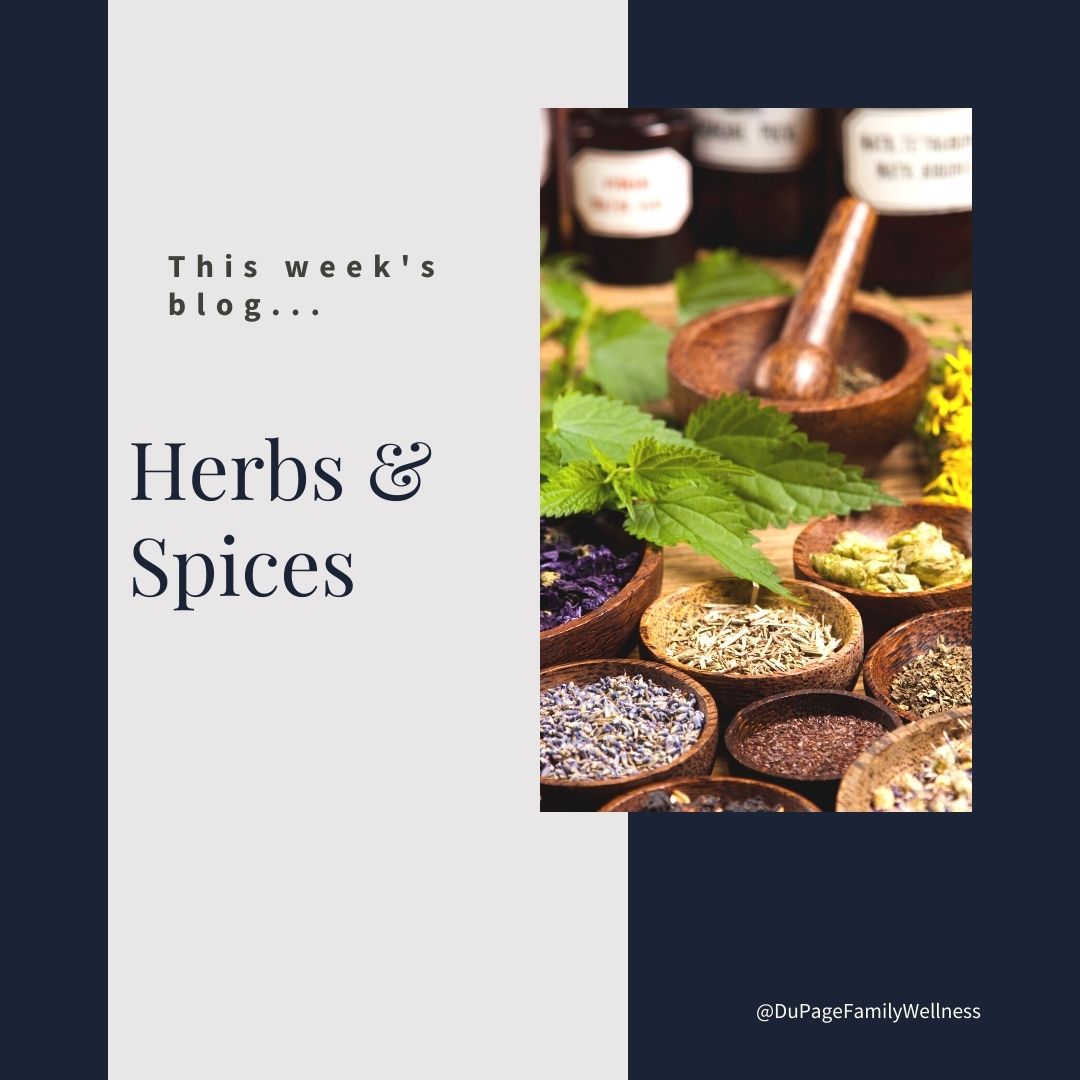 Are you someone who loves natural healing over pharmaceuticals? There are so many options when it comes to natural health. One effective method of healing is through spices and herbs. They have been believed to preserve health for thousands of years!
Egypt started having schools for herbalists in 300 B.C. According to The Book of Spices, around 2600 to 2100 BC "onions and garlic were fed to the one hundred thousand laborers who toiled in the construction of the Great Pyramid of Cheops, as medicinal herbs to preserve their health."
Recent studies have supported what the Egyptians long knew. There are many health benefits of herbs and spices. But with so many options it's hard to know which ones will work for you.
Let's explore herbs and spices to see which ones could help you on your journey to health!
Healing Properties of Specific Spices
There are a variety of herbs and spices, each with their own special healing properties. If you know which ones apply to your particular situations, they can be very effective.