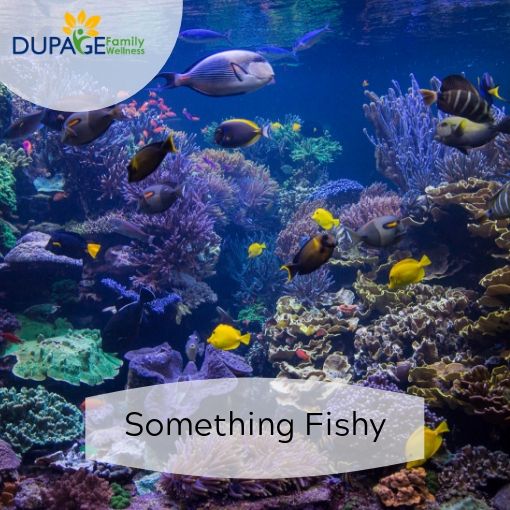 Omega 3 and Omega 6 are essential fatty acids that the body can not make on its own. Omega 3 is thought to have many health benefits, while omega 6 is known to cause inflammation.
It is very important for your health to have the right balance of these acids. People who are deficient in omega 3 may notice dry patches or bumps on their skin, brittle hair, dandruff, or nails that break easily. Inadequate levels can also negatively affect concentration, mood, energy, and sleep.
While it is possible to achieve this through diet, many professionals recommend getting a good quality supplement. Let's take a look at the dietary impact of fatty acids and the benefits of getting the balance right to discover if a supplement could be a good choice for you!
Historically
Research suggests that our hunter-gatherer ancestors consumed around a 1:1 ratio of omega-6 and omega-3 fats. It also indicates that these hunter-gatherers did not struggle with many of the inflammatory diseases that our culture does (heart disease, cancer, diabetes, etc.).
Modern culture's push for convenience foods, as well as the food industry's attempt to lower cost has had a significant impact on these ratios. Today, the average ratio of omega 6 and omega 3 is between 10:1 and 20:1, with some individuals as high as 25:1.
If you eat out or consume processed foods it is likely that you are exceeding the amount of omega 6 that your body can handle!