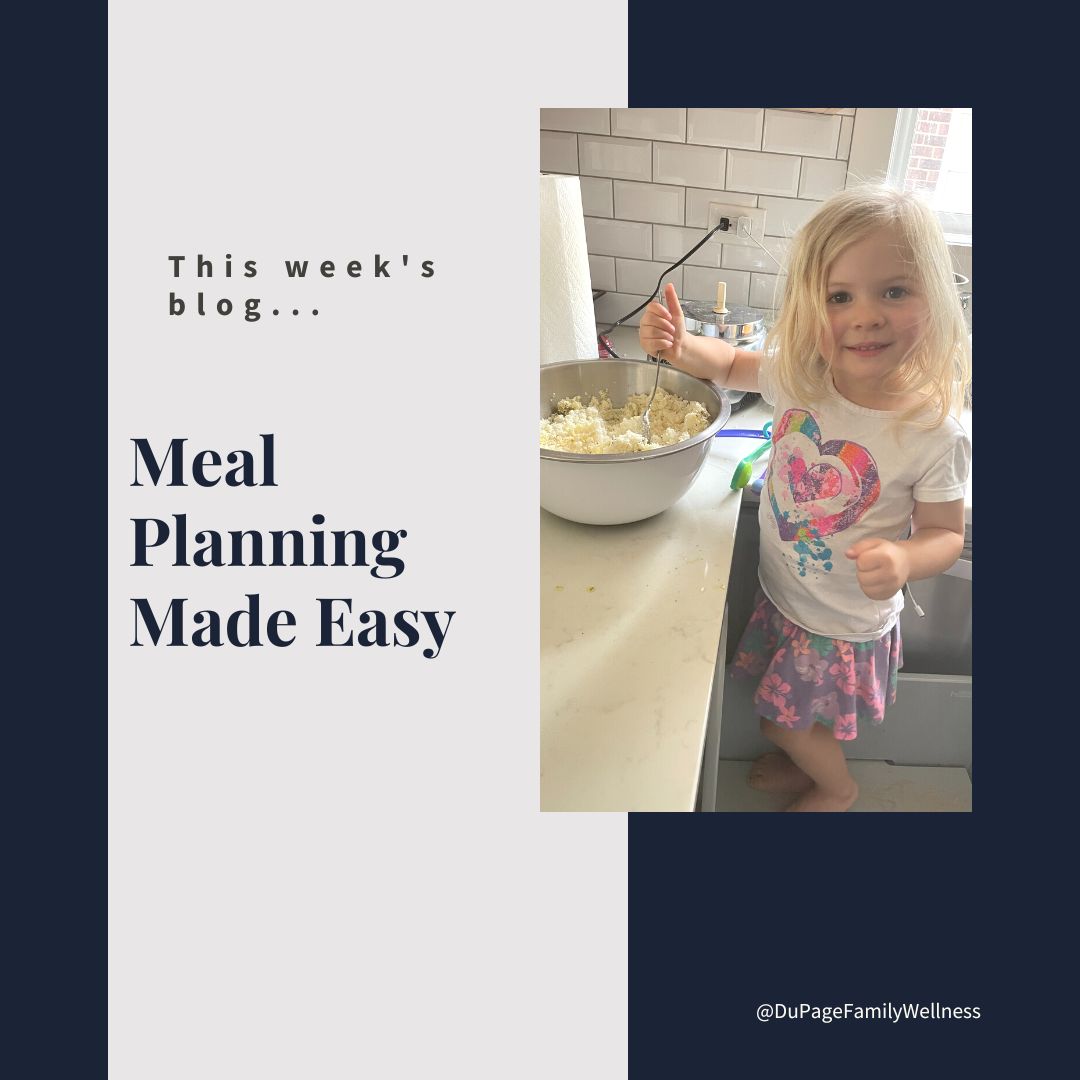 Want to know my top trick for EASY meal planning and grocery shopping??
It's an App called Mealime!
Mealime is a free meal-planning app that makes meal planning and grocery shopping a snap. It helps me avoid the 5 o'clock "what's for dinner" problem, relieving me of this mental load and letting me enjoy my family instead.
I'm sure you've been there; it's time for dinner but you have no idea what to make. With everyone hungry takeout or a quick processed meal may sound like a good option.
While eating out can be a fun experience every once in a while, doing so because it is the easiest option doesn't always leave you feeling good about it. This habit can also be expensive and may prevent you from feeling free to eat out when you really want to.
Even though meal planning makes my day so much easier, it can be hard to stay on top of it each week. That is why I love the Mealime Meal Plans and Recipes app. Let's take a look at this app to see how it can free you from dinner-time stress.
What is Mealime
The Mealime app provides easy-to-cook recipes. You simply input the number of servings you'd like to make (2, 4, or 6) and choose the recipes you want in your meal plan from their list of possibilities. Then Mealime…
complies a grocery list for you to shop from.
separates the list into categories such as produce, meat, spices, etc.
allows you to remove the items that you already have in the kitchen.
gives you the option to buy online through a number of local stores with pick-up or drop-off options.
You really couldn't make meal planning any easier. You can literally plan your meals and shop for groceries in five minutes.
Food Allergies, Preferences, & Specific Ways of Eating
Many people who have food allergies, strong preferences, or specific ways of eating feel like these services aren't for them. Mealime has taken all of this into consideration, allowing you to mark ingredients you don't want to use and choose some popular ways of eating.
Allergens - Mealime provides the option to mark any of the top 12 allergens. Then they filter out recipes containing these allergens. (For severe allergies please double-check everything before consuming.)
Preferences - There is a section to mark food preferences from a long list of ingredients you may not like. Mealime will keep that in mind while choosing recipe suggestions.
Specific ways of eating - You may choose a specific way of eating such as Paleo, vegetarian, low-carb, keto, etc. (I like to eat real food at least 80% of the time. I've found choosing the Paleo option helps me get to this goal by focusing on simple real foods.)
Tips & Tricks
Share one account with your spouse, so either of you can shop or start cooking when the other isn't there.
The app is most easily used on a mobile device.
Let family members help choose the meals. I let each of my kids pick one meal a week and then they help me cook it.
Pick the number of servings based on the number of people you are feeding and how much leftovers you would like.