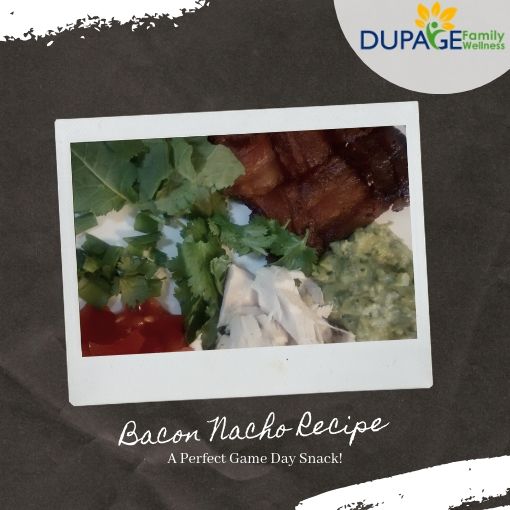 With football season in full swing, these bacon nachos make a great addition to any game day party!
You can prepare the nachos for your guests, or create a nacho bar where guests can assemble their own. (Just be sure to get a good quality bacon that is nitrate free.)
Ingredients:
1 lb. bacon (good quality nitrate-free)
½ lb. chicken, shredded
1 tomato, chopped
1 small onion, chopped
1 handful fresh cilantro
¼ c black olives, sliced
½ c guacamole
½ c salsa
Directions:
Prep the chicken in advanced. (I prefer to make a chicken dish the day before and use the leftovers for the Bacon Nachos.)
Cut the bacon in half. Weave six slices together (Use three pieces across and three down.) Bake at 350 degrees for 15-20 minutes or until crispy.
Wash and chop tomato, onion, cilantro and olives.
Make (or open) your favorite guacamole and salsa.
Let the bacon cool enough to handle easily.
Top the bacon with the other ingredients and enjoy!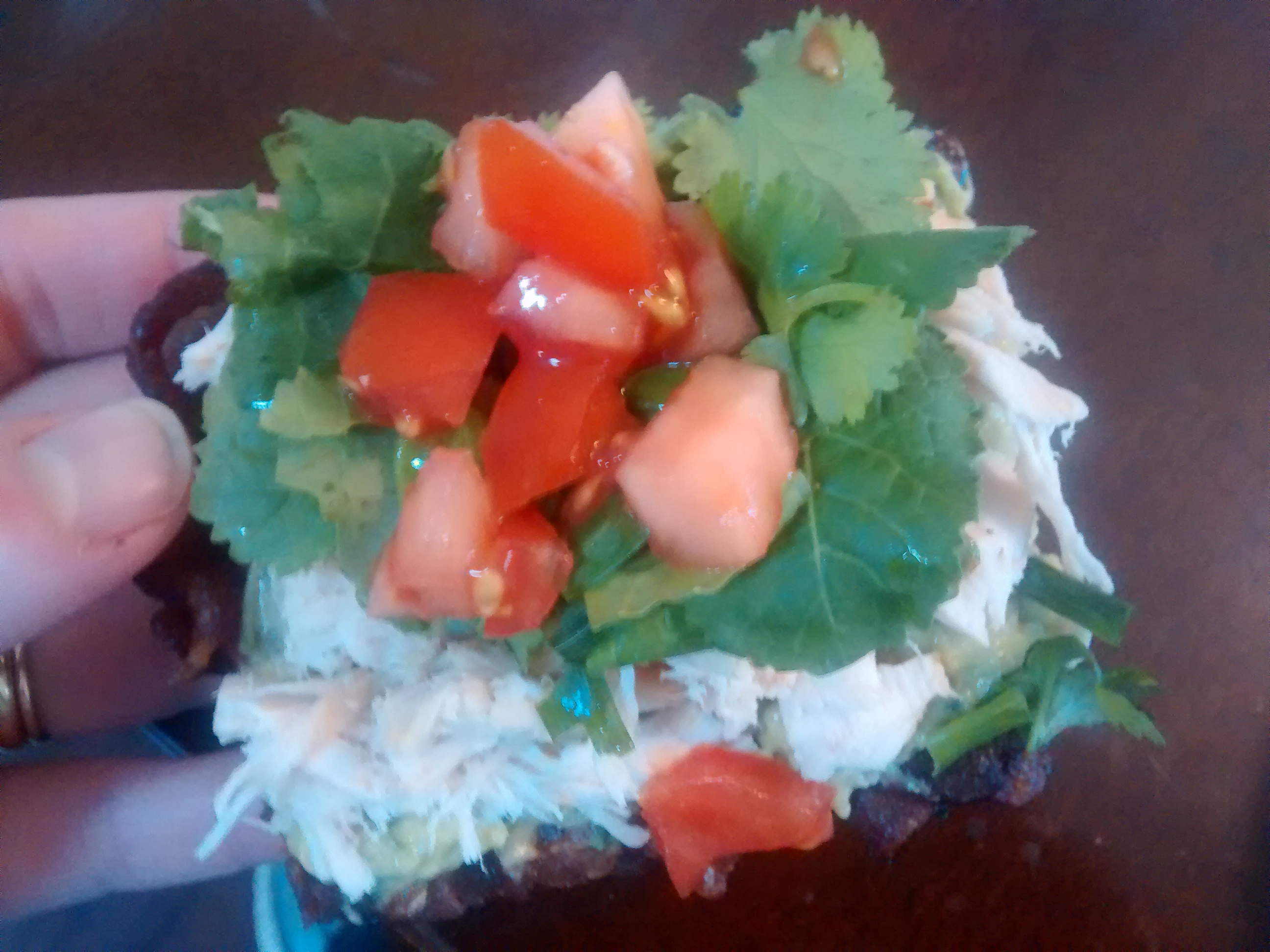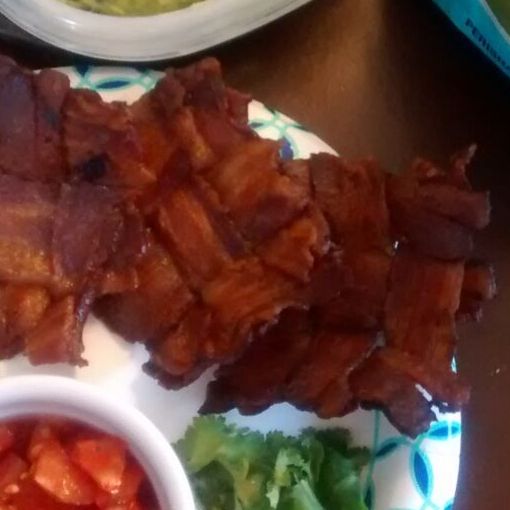 Let us know if you have a favorite game day recipe!
Dr. Jamie
---