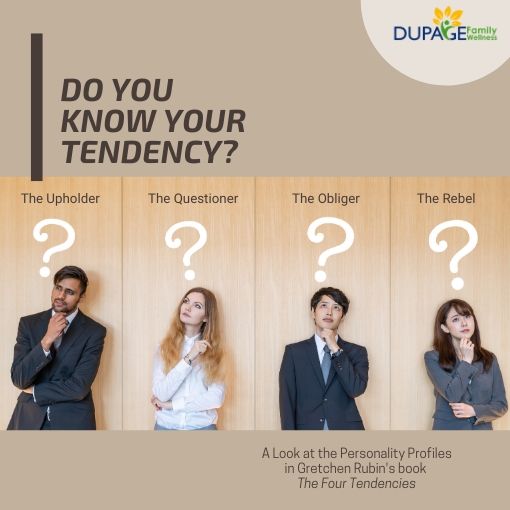 In her book the Four Tendencies, Gretchen Rubin lays out a framework that describes how different people respond to expectations. To begin with, she explains the two kinds of expectations we face:
Outer expectations are those that are put upon us by others. Things such as meeting a deadline at work, or obeying traffic regulations would be considered outer expectations.
Inner expectations are the expectations we put upon ourselves. They are the type of goals we think of when we make a New Year's resolution (to eat healthy, exercise, get more rest, etc.).
What are the four tendencies?
gretchenrubin.com
The Upholder
"I do what others expect of me - and what I expect from myself."
Respond well to both outer and inner expectations.