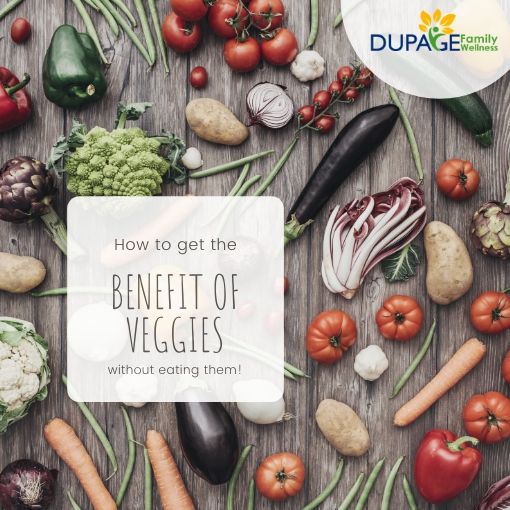 The gyms are full of people who have been eating nutritious foods for a week, determined to get healthier in 2020! With new year's resolutions fresh on their minds they are extra motivated. Many will follow fad diets until they burn out, while a few will make lasting changes that will impact their health in a positive way.
It is my desire to support those who want to make real lasting changes to their health by eating real food. This includes lots of fresh veggies, fruit, healthy fats, and quality proteins. Most people would especially benefit from increasing the amount of vegetables in their diet.
Juicing is a great way to get many more servings of vegetables than we would typically consume. Let's explore the benefits of juicing and learn how to incorporate it in the most beneficial way!
What is Juicing?
"When you drink fresh, live juice, it's almost like receiving an intravenous infusion of vitamins, minerals, and enzymes because they go straight into your body without needing to be broken down. Since juicing is essentially 'mainlining' live nutrients, it's no surprise it can produce rapid and profound health benefits." - Dr. Mercola
Juicing is a process in which the natural liquid, vitamins, and minerals are separated from the pulp of raw fruits and vegetables.
Many people associate juicing with a cleanse, detox, or juicing fast. That is not what I am recommending here! I find that it is extremely beneficial to add juicing to a nutrient-rich diet of whole foods.