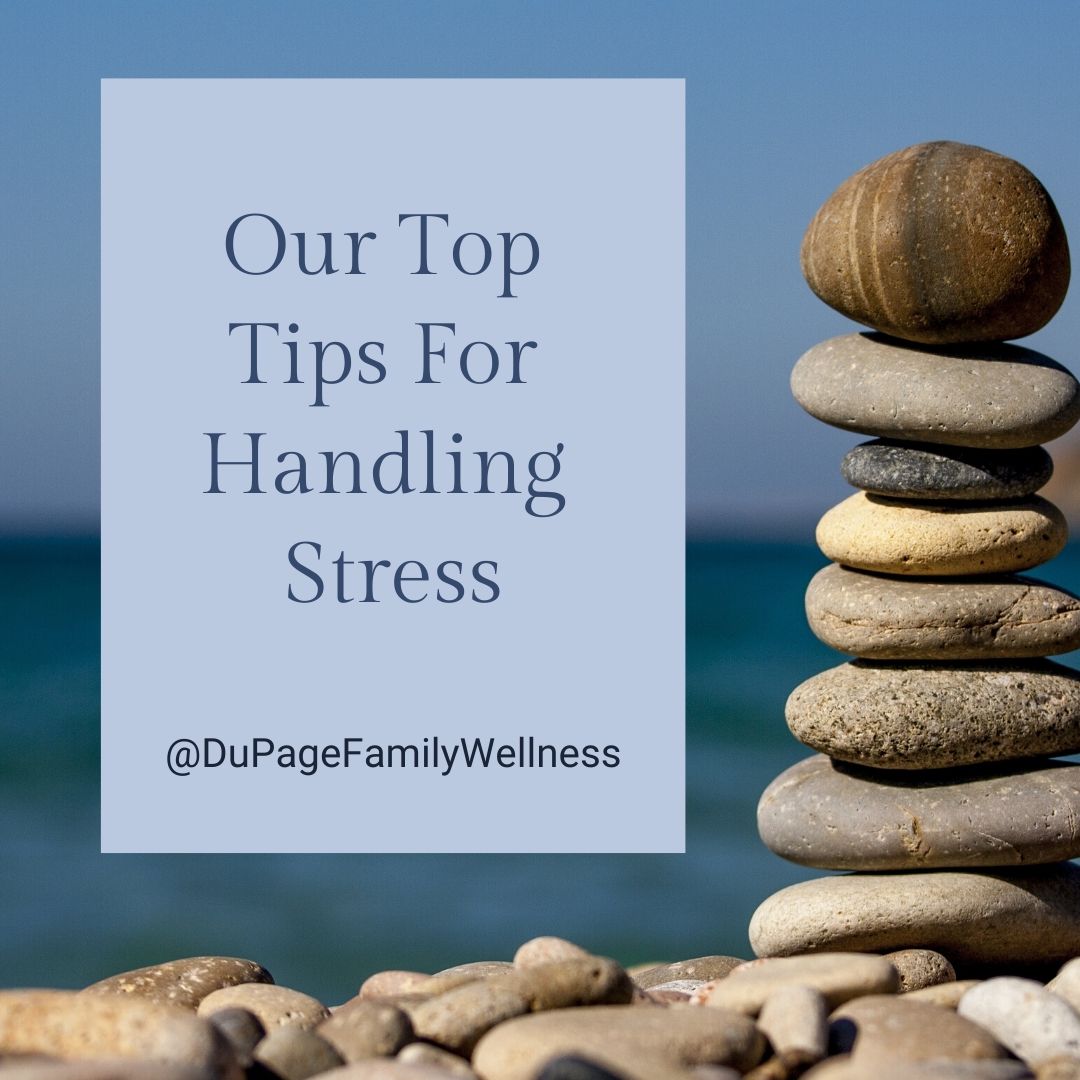 When you understand the way your body works, you are more able to give it what it needs. Supporting your body and the systems in your body will allow them to function more efficiently. This can make a huge difference in your emotional and physical health.
Working with your body instead of against it is especially important during times of stress and danger. The world is facing a crisis now with the current Covid-19 situation and most of us find our lives disrupted. Our bodies will be affected by the societal stress we are facing.
Let's take a look at the way our nervous system is wired to handle stress, so that we know how to support it and stay regulated in these trying times!
A Regulated Nervous System
The nervous system is a remarkable communication network that relays messages between the brain and the rest of your body. The autonomic nervous system (ANS) is the branch of the nervous system responsible for the involuntary functions of the body and influences things like internal-organ function, breathing, blood flow, and the release of hormones.
When you are faced with danger your sympathetic and parasympathetic nervous systems are designed to work together to keep you safe. Many people simply view the stress response as a sympathetic fight-or-flight response, but it is actually a bit more complicated than that.
Initially there is a freeze response, which happens before one is able to take action. This is often a short lived state which at times can be so brief that it is barely consciously noticed. In these moments, information is gathered through the senses to assess the danger and begin to process a response.
Next, a sympathetic fight-or-flight response is launched. Stress hormones such as cortisol and adrenaline are released.