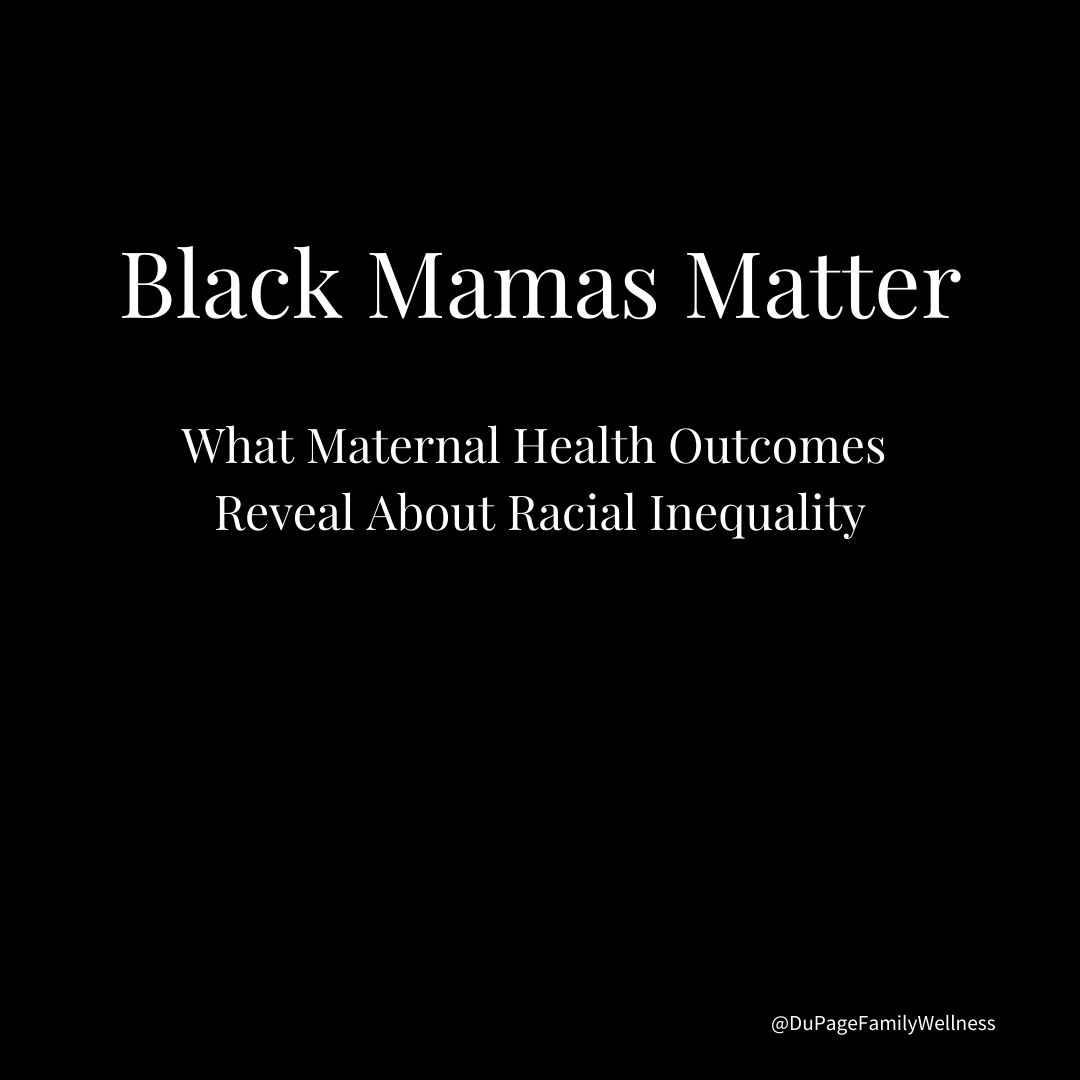 Looking at issues of racial inequality can be uncomfortable. Many people would like to believe that the world treats everyone in a fair manner. When evidence reveals that it doesn't, we should be uncomfortable, because we shouldn't be comfortable with injustice.
One would hope that the medical community - those there to care for your health - would be free from this inequality. Unfortunately, especially when it comes to maternal health outcomes that is simply not the case!
I understand that many things in this article may be hard to read. But if we want to truly understand these issues and make a difference, it is important to take an honest look at both where we are at as a nation and how we got there.
In a way, I hope this article makes you uncomfortable... uncomfortable enough to respond with compassionate action! (And don't worry, we won't be focusing only on the problem, there will be some action points at the end of the article so that you can be part of the solution today.)
Even though it is a good thing for many of us to be in this uncomfortable discussion, I want to honor those who have been affected directly by these issues. Therefore I am issuing my first ever trigger warning.
**Trigger Warning - Racial inequality, negative maternal health outcomes, maternal mortality, medical cruelty, etc.**
The Current Truth
In the US, Black women are actually three to four times more likely than White women to die from pregnancy related complications (1). Their babies have twice the rate of preterm deliveries and low birth rates (2). It is important to note that research has found "this increased risk of pregnancy-related death among Black women is independent of age, parity, or education" (3).
One study calculated the amount of patients with preeclampsia, eclampsia, abruptio placentae, placenta previa, and postpartum hemorrhage. It found that while the prevalence rates were the same, Black women were 2 to 3 times more likely to die from these issues then White women were (3).
In order to understand this tragedy, it is important to look at both our history as well as current factors.