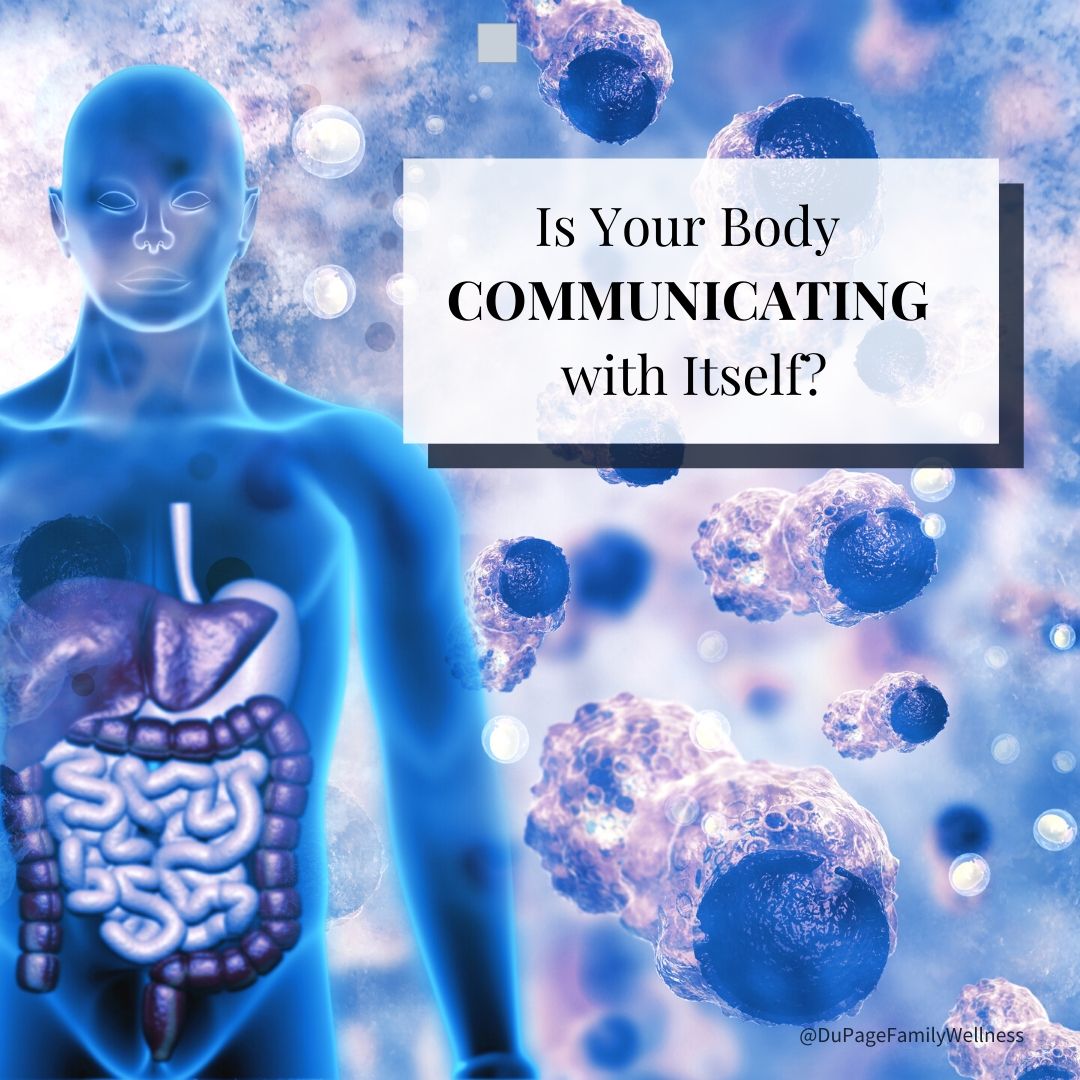 Living in the Midwest, I'm sure you have seen a burr stuck to your pants after walking in the woods. It can be rather annoying to remove these burrs because they were designed to securely attach to whatever they come in contact with. The Velcro like material on a burr is similar to structures in your body called glycans.
Glycans attach to the cell membranes within your body the way a burr sticks to your pants, but glycans have a very important reason to attach in this way.
Literature suggests that glycans support healthy cell-to-cell communication within the human body, helping your body to function the way it was designed to!
What Is Glycosylation?
Glycosylation is a process that helps the 30 trillion cells in our body communicate with each other more effectively. It is one of the eight essentials that we promote, yet many people have never heard of it!
Glycosylation takes place when a glycoprotein hooks into the cell membrane. You see, a glycoprotein is a protein that has a carbohydrate (sugar) attached to it. When the protein attaches to the cell membrane, the carbohydrate extends off of the cell. Together it acts like a little antenna to help with better cell-to-cell communication.
Beneficial Sugars!
After all of the negative press sugar has been getting lately, it may be surprising to you that anything good can be associated with sugar. It is important to remember that we are talking about a specific type of sugar found in glyconutrients.