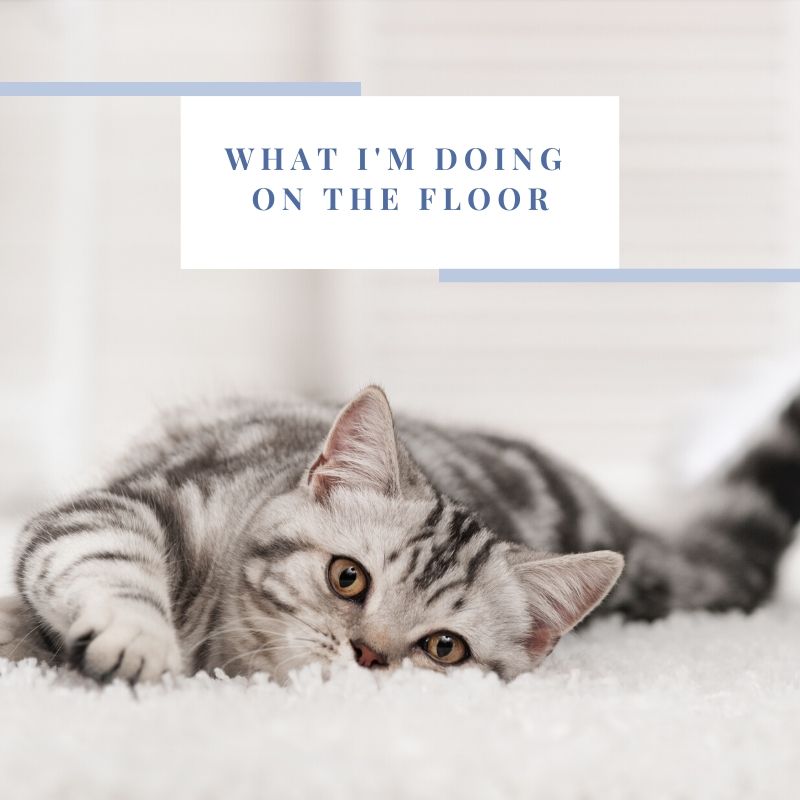 During this time of sheltering in place it can be a challenge to stay active. The last couple weeks we have teamed with H4 Training and Mindful Movements to provide you with some great workout videos.
Today we want to share a video made right here at DuPage Family Wellness. In it Dr. Jamie leads you through a series of functional movement exercises. These movement sequences are the foundation of natural healthy movement.
What is Functional Movement?
Functional movement is based on the way a baby develops movement - how they move, organize movement patterns, and learn stabilization. This results in a solid foundation for all movement.
Research has found that the way a baby moves is the most efficient way to move. When we deviate from this type of movement we will not function at our best. These exercises allow us to reestablish these movement patterns so that they become natural again.
Functional Progression Exercises (in less than 15 minutes)
Go ahead and check out the Functional Movement Video. Be sure to stay to the end when I add on one more final movement pattern that I almost forgot about!
I would love to hear what you thought of this video! Were any of the exercises challenging for you? Did you think it would be easier than it was?
If you are interested in learning more about Functional Progression or would like to work with me directly to learn these movements give us a call at 630-448-0255.
Dr. Jamie

P.S. More information about Functional Movement can be found in the blog When "Acting Like a Baby" Isn't a Bad Thing.
---