Our goal is to help your body to function at its top level so that you feel your best and live the life you love!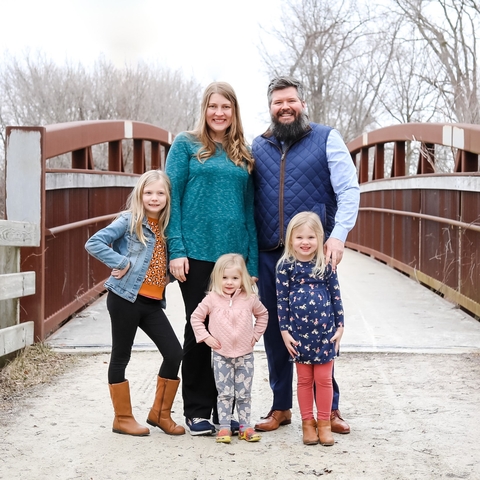 DuPage Family Wellness takes a holistic approach to health, so you feel your best and live the life you love! Your body is unique. There is no "one size fits all" approach to health, so together we will come up with a plan to get you feeling your best and enjoying life as quickly as possible. With individualized care you will be on your own unique path to healing.
With the right support, your amazing body can start to heal! I will come alongside you, empowering you to make the right changes for your body.
Instead of masking your pain or other symptoms, our goal will be to determine the root cause of your problem. This will allow us to keep your symptoms from returning and help you to feel healthy and energetic!
This treatment plan could involve many different components.
Guidance with Stretching and Movement
Functional Movement
Use of the Active Release Techniques (ART)
Strategies to Balance Your Hormones
The BALANCED program for those with Polycystic Ovary Syndrome (PCOS)
Enrollment in the 7-Weeks of Real Food online self-paced course
All our methods are research based and practical for you to implement. Let's explore how we can join you on your path to wellness and bring your body into balance!
Dr. Jamie