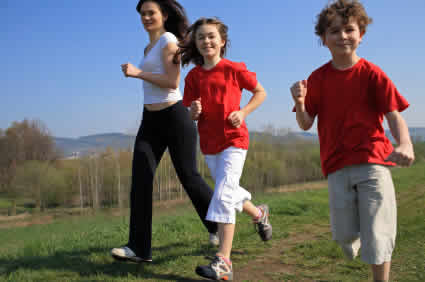 Our goal is to help your body to function at its top level so that you feel your best and live the life you love!
We at DuPage Family Wellness know that every human body is different, and that there is no "one size fits all" approach to health. We promise to treat every patient as an individual, and come up with the best plan that we can to get you feeling your best and enjoying life as quickly as possible.
We are here to relieve your pain and help you feel your best! Instead of masking your pain or other symptoms, our goal is to determine the root cause of your problem. This will allow us to keep your symptoms from returning, and help you to feel healthy and energetic! We would love to help you. Please contact our office to find out what we can do for you today!
In health,
Dr. Jamie Tripp Thomure