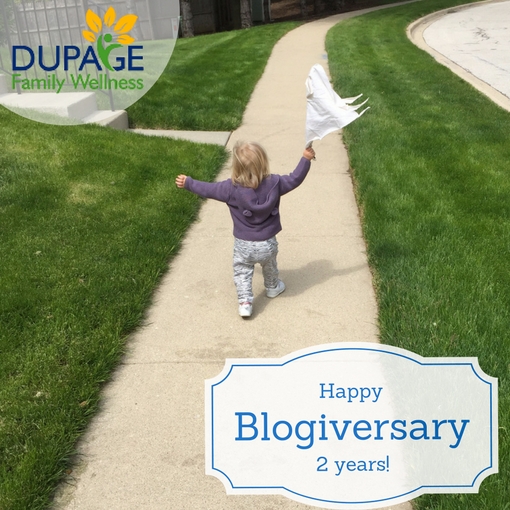 This week we are celebrating 2 years of writing weekly blog posts (Minus a few months of maternity leave!)
For those of you who are new here (or just need a reminder!), I wanted to highlight some of my favorite articles that have been published in the past few years!
If you have any friends who you feel would also enjoy following along, please share this post with them and encourage them to subscribe! Our goal is the spread the health as far as we can, and to help as many people as possible live the lives they love!
Weekly Wellness Challenges:
We have published 23 Weekly Wellness Challenges of topics ranging from drinking water, de-stressing, to prioritizing your life! Here are a few of my favorites!