Dr. Jamie is excited to announce that she is now certified in the Webster Technique.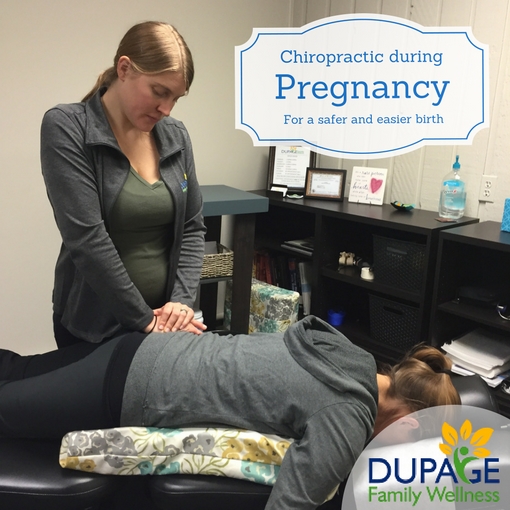 What is the Webster Technique?
It is a specific assessment and chiropractic adjustment to be used on pregnant women throughout pregnancy in preparation for a safer and easier birth. While it was created with the pregnant patient in mind, this technique is meant to balance the bony and ligamentous structures of the pelvis and sacrum, and thus can be used on anyone with a spine and pelvis!
When should pregnant patients start receiving regular Webster assessments and adjustments?
This can be done as soon as pregnancy starts, or even during the preconception period!
Why is having this assessment and adjustment important?