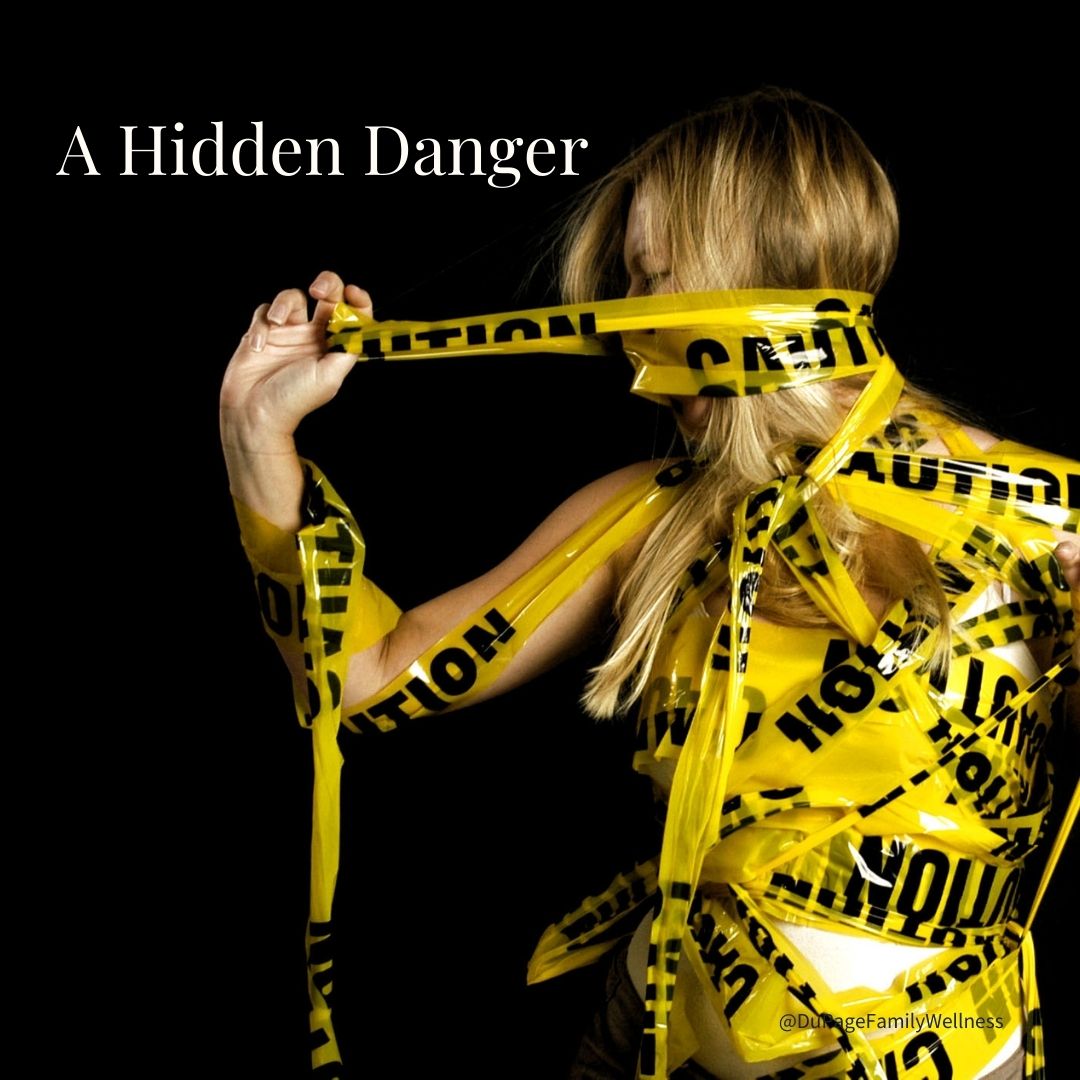 One of the ways we can protect the earth is by reducing our use of plastic. Much of the plastic we use is discarded ending up in landfills, but a lot of the plastic ends up polluting our oceans as well.
In addition to the impact on the earth, it is important to realize the impact plastics have on our bodies. Once we realize the effects, we can make better choices surrounding our use of plastic. When it comes to this, small changes can have a big impact on our health!
How Plastic Harms Our Health
Bisphenol-A (BPA) and phthalates, are two man-made chemicals often found in plastic. These chemicals are considered to be endocrine disruptors. This means they can affect hormones, such as estrogen and testosterone. These chemicals are thought to be linked to chronic health conditions like heart disease, obesity, type 2 diabetes, and certain types of cancer.
BPA and phthalates can leach into our foods when we store them in plastic containers. This is especially a concern when heating foods in plastic containers and when storing acidic foods. We are also exposed to these chemicals when we drink from most plastic water bottles.
The Risk for Women with PCOS
While these chemicals are not good for anyone, it is especially important for women with PolyCystic Ovarian Syndrome (PCOS) to avoid these chemicals when at all possible!
According to author Claire Goodwin, the PCOS Nutritionist, BPA impacts PCOS by increasing the amount of androgens - including testosterone - in our blood.
Goodwin explains that one of the ways it does this is by stimulating the theca cells in the ovaries to significantly increase the production of androgens.
In addition, BPA binds to Sex Hormone Binding Globulin (SHBG) that would otherwise bind with testosterone. This increases the amount of is especially troublesome since women with PCOS tend to have an abundance of testosterone in their system.
Since both BPA and testosterone are processed in the liver, Goodwin explains, high levels of each make it difficult for the body to process them. This results in inflammation which is one of the main causes of PCOS.
Tips For Reducing Plastic
Once you realize how plastic impacts our health you may want to make some changes. Here are some great places to start:
Glass containers: There are many great choices of glass containers on the market.
Reusable snack and sandwich bags: There are many brands and designs to choose from. (This is just one example.)
Wooden or metal straws: The use of wooden or metal straws can also help reduce the plastic that ends up in our waterways and landfills.
Reusable stainless steel or glass water bottles: Avoid the disposable plastic water bottles as these often contain BPA.
As always, I don't expect you to make all these changes overnight, but perhaps there are a couple changes that you are ready to make. Just make the next step that you can. Your body (and the earth) will thank you!
Dr. Jamie
---